Holi festival is fascinating for everyone. Though toddlers may find colours, singing, and dancing to be fascinating. Yet, one must keep an eye on them to spot any indications that your baby has had enough. You might discover that making the festivities more suitable for your baby's age and temperament might give you a good time.
You will, however, modify your viewpoint after becoming a mother. You may be concerned about how your toddler can take part in the festivities and enjoy them, as well as whether Holi colours are safe for your young child or not.
To make your holi bright and beautiful with your toddlers, here are 11 colorful and exciting Holi activities for kids Depending on the age of your toddler, you can choose activities that are appropriate.
1. Oil, water activity for kids playing holi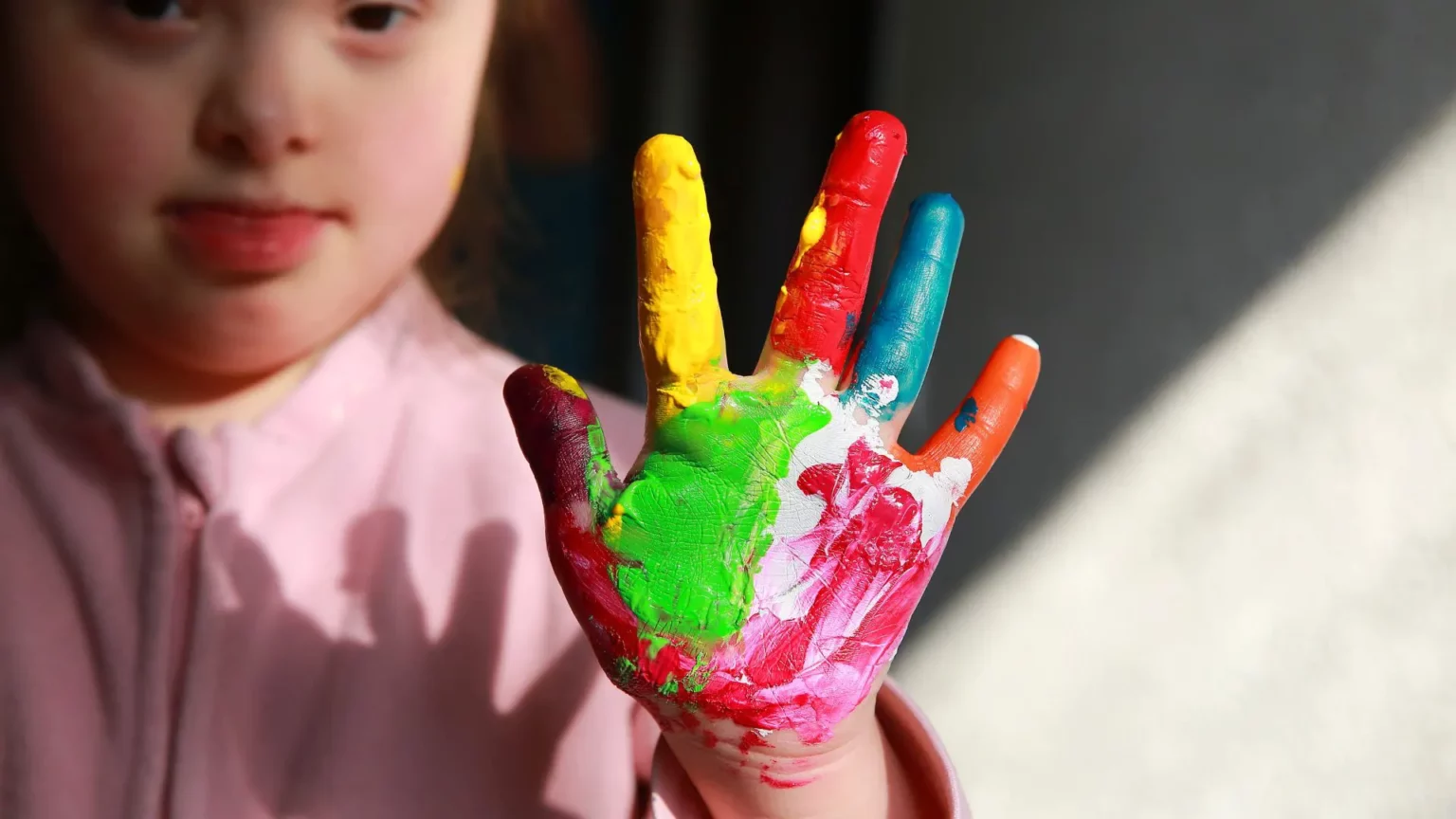 You will adore this activity because it will teach kids how to protect their skin when playing with Holi colours by applying oil first. Apply baby oil to one hand first, then wet the other hand with water. Now rub some Holi colour on both of your hands. Ask them to hold the colourful object in their hands for five minutes before washing it off with the other hand and the oiled hand. Which hand's colour came off more easily? Oil and colour do not mix well, creating a thin barrier between the skin and the colour. Completely contrary, water and colour mix effortlessly. And thereby, it is more difficult to remove the colour from the hand damped in water.
2. Colors that disappear: entertainment activities for kids
Children are always in wonder for marvelous experiment. All you need are droppers, laundry bleach, and food colouring in various hues. Encourage your children to combine water and food colouring in several transparent glasses. Inform them to add a drop of laundry bleach to each colour solution to watch what happens. Some of the colours they chose will fade more quickly than others, depending on how they were utilised. They have to keep adding bleach to make it more entertaining until one of the coloured waters fully disappears. this is one of the perfect holi activities for kids.
3. Cricket with colour water balloons
This would undoubtedly be one of the loveliest and craziest pastimes for kids during Holi. Using coloured balloon for cricket, give the traditional balloon splat a new spin. Your child can hit the coloured balloons with a cricket bat after they are thrown in. All you need are a lot of balloons in a variety of vibrant colors. witness their enjoyment. You can thank me afterwards.
Read more: www.beingmomandmore.com/12-creative-and-fun-ways-to-encourage-toddler-learning/
4. Holi gun toss: fun holi activities for kids
Without water gun play, Holi is incomplete for children. By stacking disposable cups on top of one another and encouraging children toss them by shooting water from their water pistols, parents can add another element to their toddler's joy. By the time they finish throwing the cups, they can refill the pistols and start a new round of fun.
5. Dice holi: best activities for kids playing holi
It is a water-cum-math game that you and your kids will both enjoy, especially with a little bit of math tossed in. All you need to set up is a large shallow pan or dish. Your kids should sit in a circle around it while it is filled with water. Each player takes a turn rolling the dice, and the lucky one who gets a six gets to slam his or her hands into the water dish and splash everyone with water! It sounds like fun. We bet it is!
6. Hand print painting: lovely holi activity for kids
Hand print painting is a lovely Holi activity for kids that encourages creativity and fun. With non-toxic, washable paints, children can dip their hands into vibrant colors and make prints on paper or canvas. This activity is not only a fun way to celebrate the festival of colors, but also a great way to create lasting memories.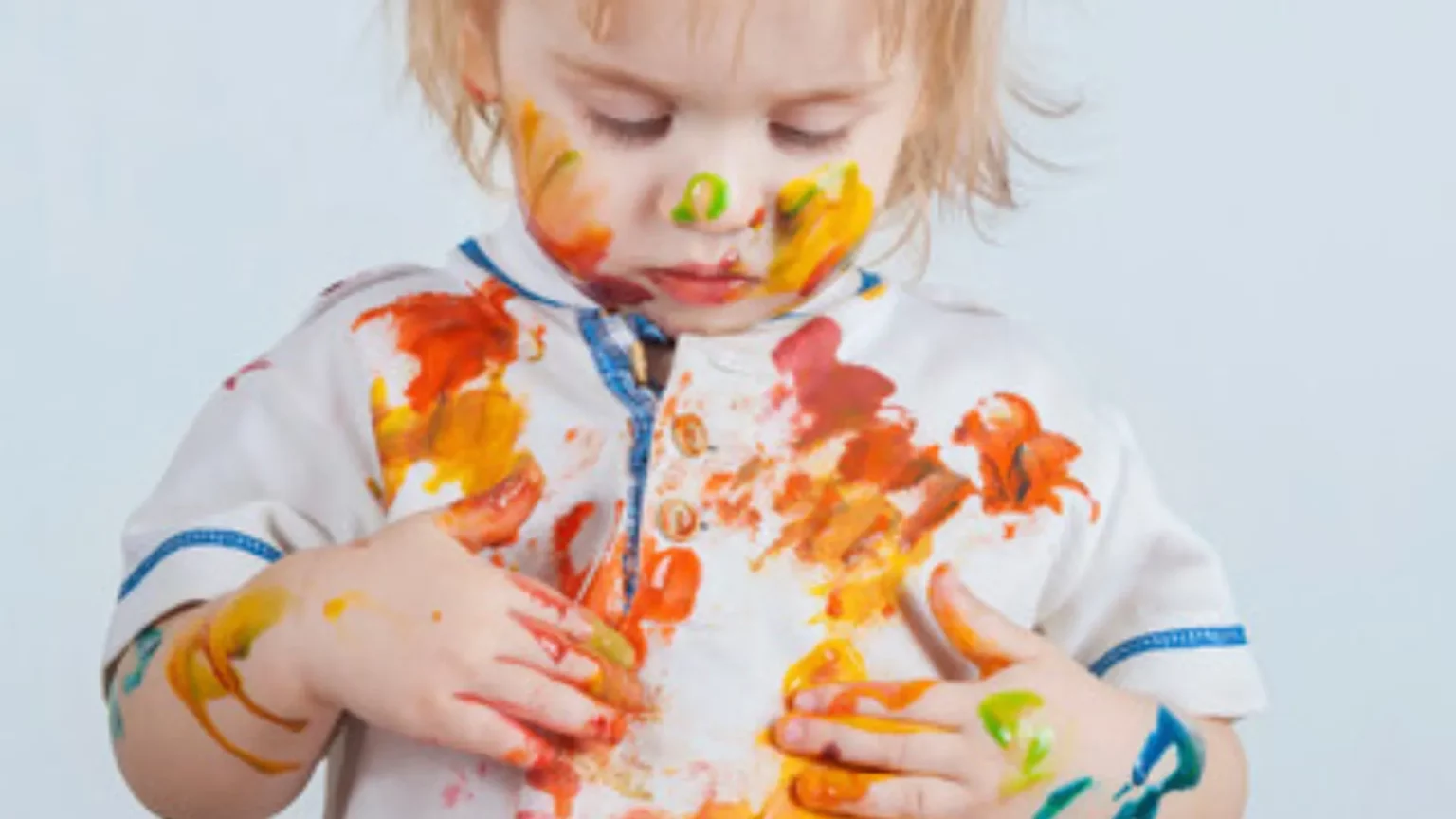 One of the fun Holi activities for kids that can motivate your child to express their creativity to the fullest. Guide them in creating a tie-dye shirt for himself. Ask that they roll up an old, simple white or other light-colored solid T-shirt. After finished, have them tie elastic bands in a variety of locations on the t-shirt. And what's this? Now for the enjoyable part. Get some tempera or fabric paint, then let your kid use their imagination to colour it. When colouring it, it is a best practice to use plastic gloves. After finishing, allow it to rest for an hour before washing. Their favourite Holi t-shirt is ready to wear once it has dried in the shade.
Holi is the ideal time to pick up some unique painting techniques. It's time to explore various, entertaining painting techniques with your kids now that there is water and colour everywhere.
One such creative technique for creating modern paintings is blow painting. And it's almost strange how it creates the ideal Holi-inspired artwork.
9. Holi-Bike: kids go bike with you at Holi Day
Now, it's about time for you to leave your comfort zone and go bike with your kids on a fun-filled family adventure for a day. Don't just hold on to the handlebars; give them the confidence to push and drive the bike for a better experience. You can even park at the beach, lake or river for a refreshing ride, depending on what is available to you. The kids will love riding and enjoying the hike as well. It's going to be an amazing short journey that you can share with your kids:) Be sure to post about your experiences on my blog!
Read more: https://www.beingmomandmore.com/11-jobs-to-work-from-home-during-and-after-pregnancy/
10. Holi photoshoot for baby
Good celebration option for both a newborn and your toddler who would love to be photographed at Holi time. Make them wear traditional, easy-to-clean colours like pink, yellow, green, red and white. Let the photographer choose a location according to the theme of the decoration whether it's an in-house shoot or outdoor. This baby holi photoshoot would mean a lot to your kids in their there older days.
11. Soap leather holi fun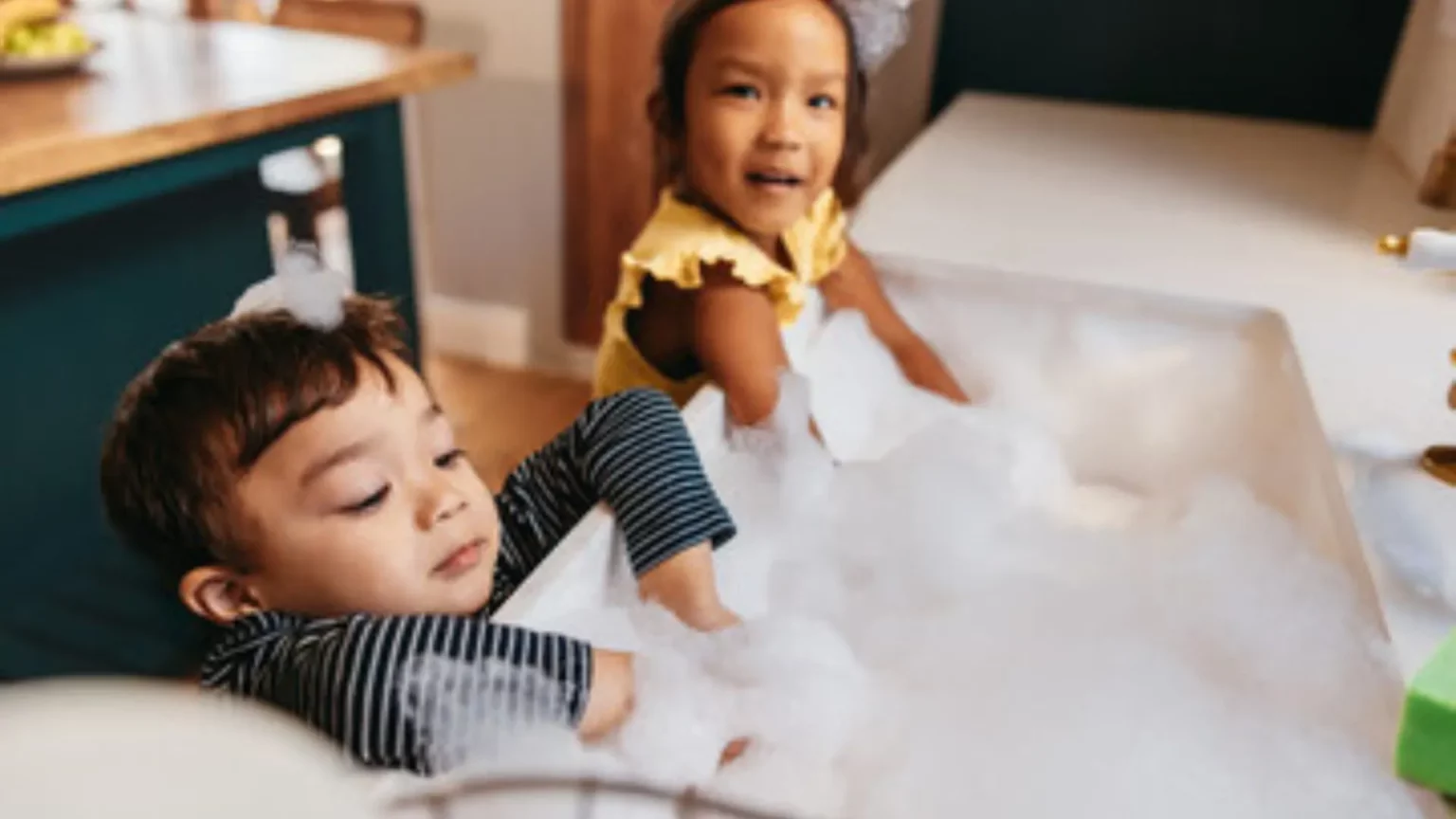 Create a fun and festive mood by making soap leathers with your kid. It's one of the simplest and quickest Holi activities for kids that you can incorporate in your Holi celebration this year. Moreover, it's a great way to bond with your kid and make the most of the Holi festivities. So, without further ado, let's jump in!
Bring all the little champions to your house now that you're prepared with a variety of HOLI kid-friendly activities! In 2021, get together, spread some cheer, and create some lovely, vibrant memories!
Please let me know about any other activities you have planned for your kids.
From me as well, Happy and Colorful Holidays!
Happy and colorful HOLI from my side too!!