Are you tired of just scrolling through your Instagram feed, liking posts, and feeling like you're not getting the most out of the app? Well, you're in luck!
Just wanted to give you good news that there are some Instagram tools, settings, hacks, and search options that you may not have heard of yet. These can really help you take your Instagram game to the next level!
Before we start out, make sure you're using the most recent version of Instagram. At the time of publishing this blog, the latest version is 281.0 on iOS and on Android.
Instagram Account Features
1. Use the same device to add and manage multiple accounts.
Do you have a separate account for your furry friend or a business account? You can add and manage multiple accounts on the same device. Simply tap the gear icon on your profile, scroll to the bottom, and tap "Add Account."
Add your other account by username and password, and you're done. Hold down your profile image in the navigation bar to view all associated accounts and navigate between profiles.
2. You can see all the posts you've liked.
Ever wanted to see all the posts you've liked in one place?
Navigate to your profile, select the three dots located in the top right corner, choose "Your Activity," then select "Interactions," and finally click on "Likes."
You can see up to 300 last posts you've liked. To unlike any posts you've liked, simply go to the post and take back your heart icon below it.😅
3. Hide, delete, or disable likes and comments on your posts.
If you are tired of irrelevant comments on your posts. Then take control of your Instagram content by filtering comments by keyword, deleting comments, or disabling comments entirely.
To filter comments by keyword, go to Settings and tap "Privacy," then "Hidden Words."
Tap the speech bubble icon below the comment you want to erase, then swipe to the left of this text.
To disable comments entirely for individual posts, start posting an image on which you'd like nobody to comment. When you reach the page to add a caption tap "Advanced Settings". There you will see a screen where you can easily switch on "Turn Off Commenting."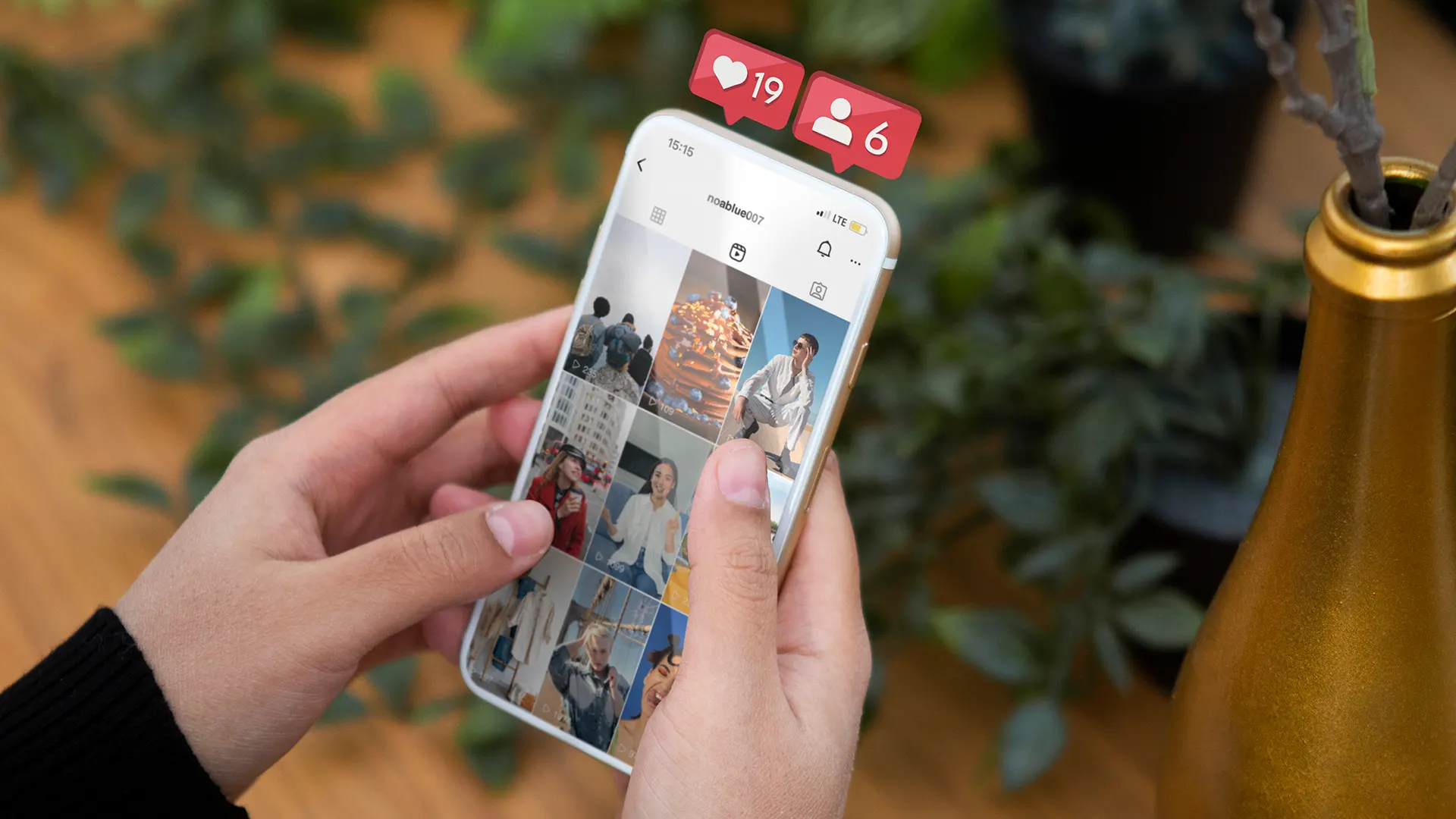 4. Clear your Instagram search history.
To clear your Instagram search history, go to your profile, and tap Settings- "Your activity." – "Recent searches" and then "Clear all."
5. Add another account in the bio.
To add various Instagram accounts for multiple segments of the same niche. You can add an account link to your Instagram bio. Simply type the "@" sign into your Bio and select the account you'd like to tag.
6. Highlight an Instagram post.
You can share updates and old post content such as videos, reels notes, and images with followers using a pin-to-top option
This feature is currently only for mobile users. Just open your profile, click on the three dots and just click on the bottom option "Pin to Your Profile".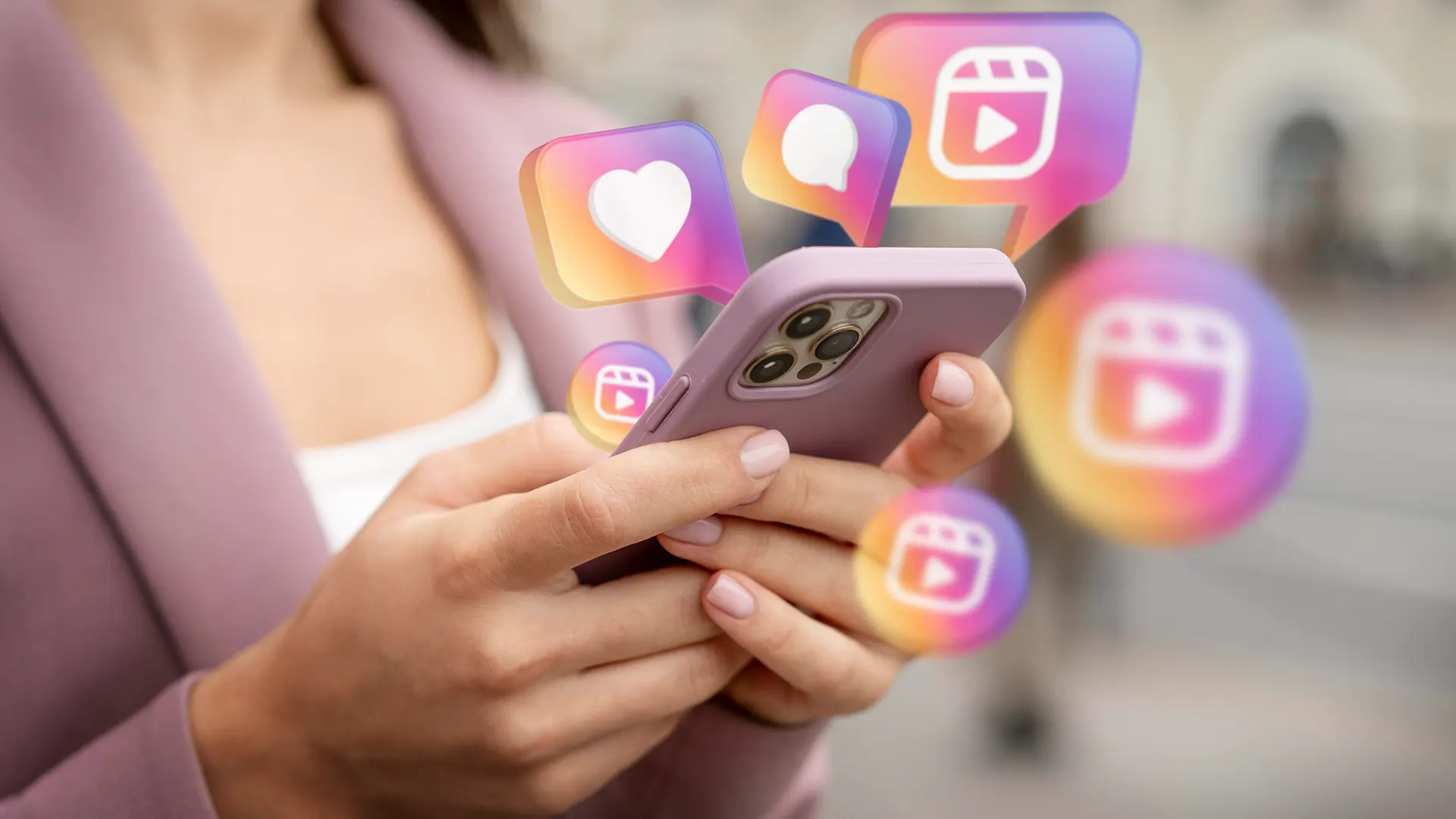 Instagram Design Features
7. Add special fonts to your bio.
8. Reorder filters to put your favourites at the top.
Are you too in love with Insta filters reorder them in your editing window to make editing photos easier. Simply hold down a filter you want to move and drag it to the desired spot and it's done.
9. Add special characters to your bio.
Add typical characters like § or † to distinguish yourself or your brand using mobile apps like Character Pad or inserting symbols from Microsoft Word's "Symbol" insertion icon on desktop or laptop computers.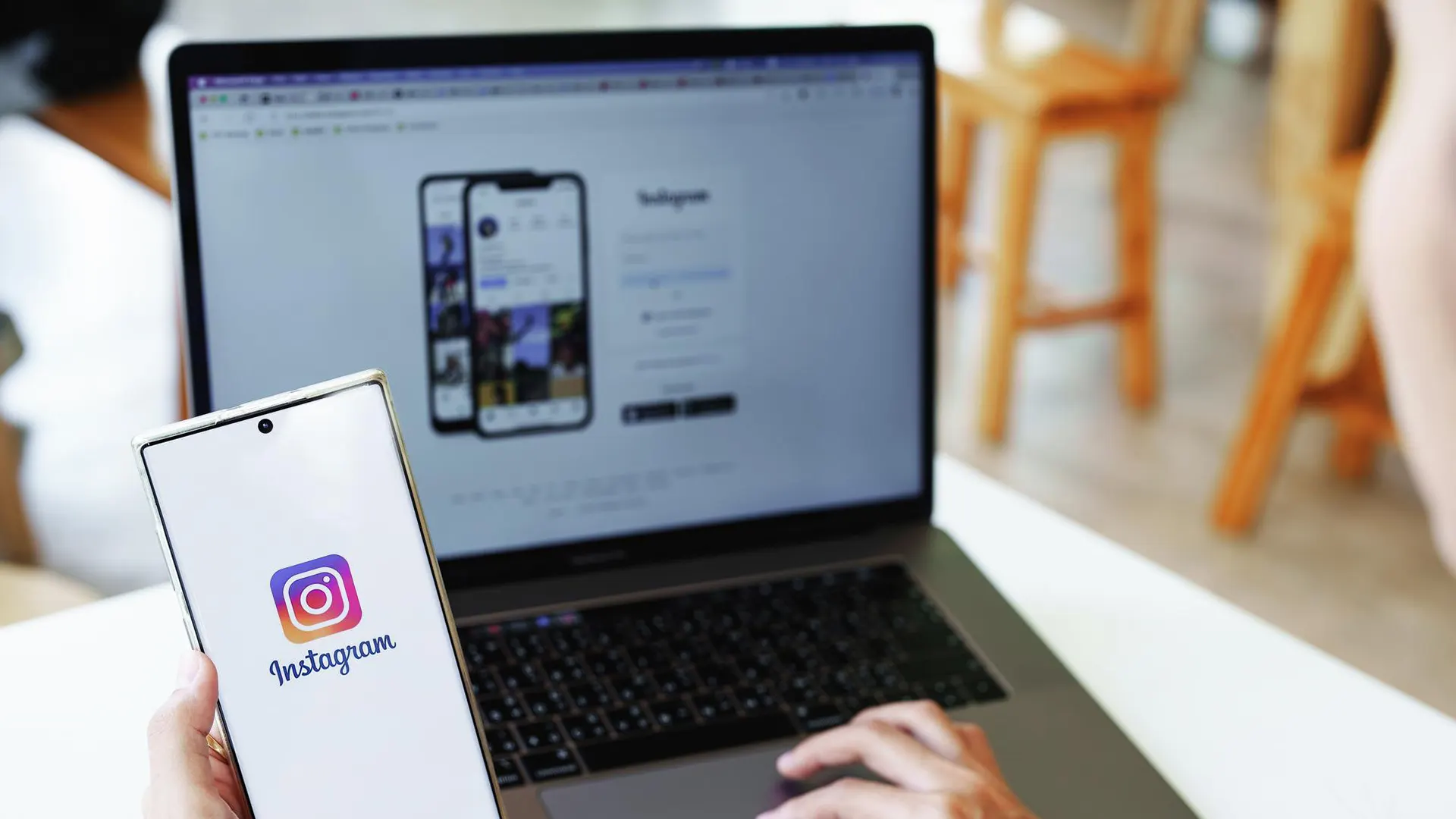 10. Use Instagram as a photo editor.
Use Instagram as a photo editor without posting anything by capturing a picture. And make sure to enable "Save Original Photo" in your Instagram settings.
11. Insert line breaks in the bio and captions.
Press the "123" key in the bottom left corner of the keyboard to add line breaks in captions and bios. This really looks cool and can give your profile a fresh touch.
Instagram Reels Features
12. Upload and browse content Reels.
To access Instagram Reels, simply open the app and tap on the TV icon located at the bottom of your screen. Isn't it easy peasy! 😊
The Reels you create are visible on your Profile under the similar Reels icon.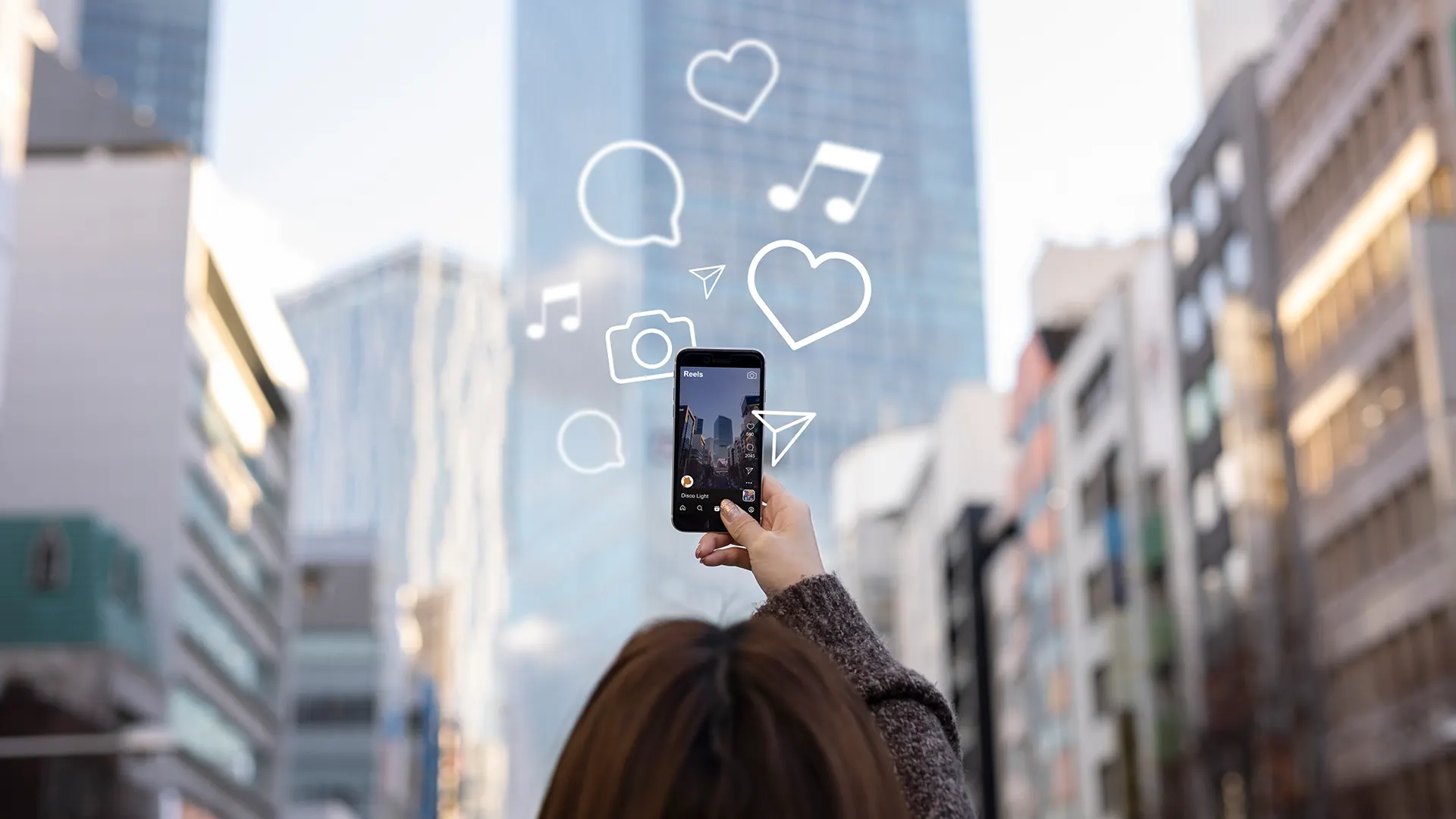 13. Easily create Reels using the template feature.
Use Instagram's native Reels template to quickly and easily make a Reel.
Head to the Reels and click the camera icon. Slide "Templates" in the video editor Search for a template you like, then "Use Template"
14. Automatically add captions to your Reels and Stories.
Increase accessibility for your content by automatically converting speech into captions for your Reels and Stories.
15. Remix Reels to engage with other users.
Making a Remix of someone else's Reel involves adding their content to your own, which is an effective method for interacting with other users and creating a side-by-side experience.
To remix a reel, simply tap on the bottom of the reel you want to modify. Then, tap on the Remix button and choose whether you want your clip to appear simultaneously with the original video or after it. Finally, record your new reel and rock your Instagram.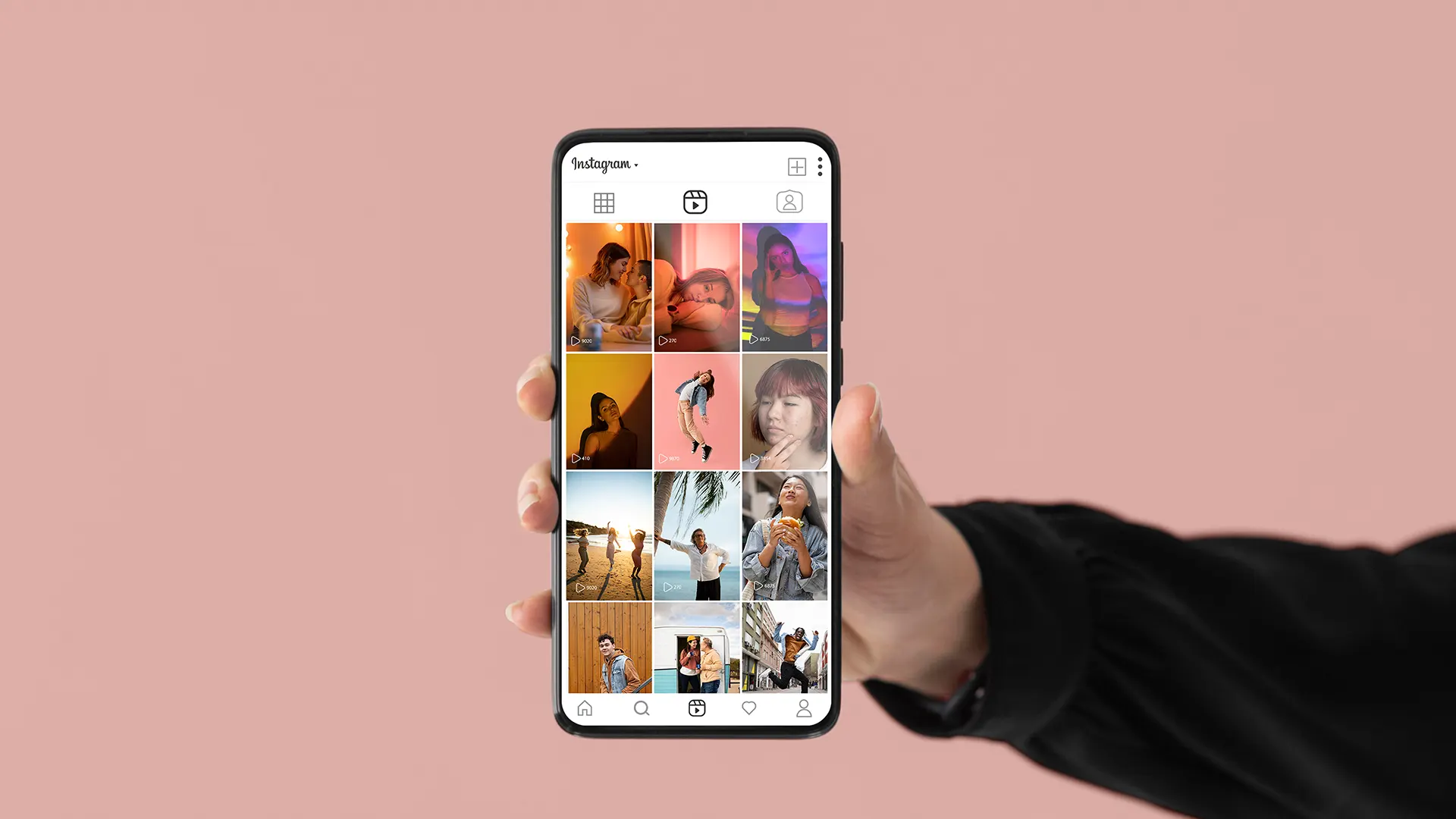 16. Reply to comment on your Reel with a Reel.
Create Reels to reply to comments on Reels for engaging with followers and building connections.
Tap "Reply" under the comment, then tap on the left.
To record your response, tap "Record Reel" or choose a video from your gallery or camera roll by tapping the bottom left.
Customize your reply by changing the background colour with the comment sticker or moving it by holding down on it.
Read more: https://www.beingmomandmore.com/17-ways-to-gain-followers-on-instagram-in-2023/
Instagram Stories Features
17. Use Notes to share status updates.
Share timely thoughts with followers using Notes, 60-character max posts next to profile images in the messages inbox.
18. Create a collection of saved posts.
Save or bookmark certain posts in collections that you create by tapping the bookmark icon below the post you want to add.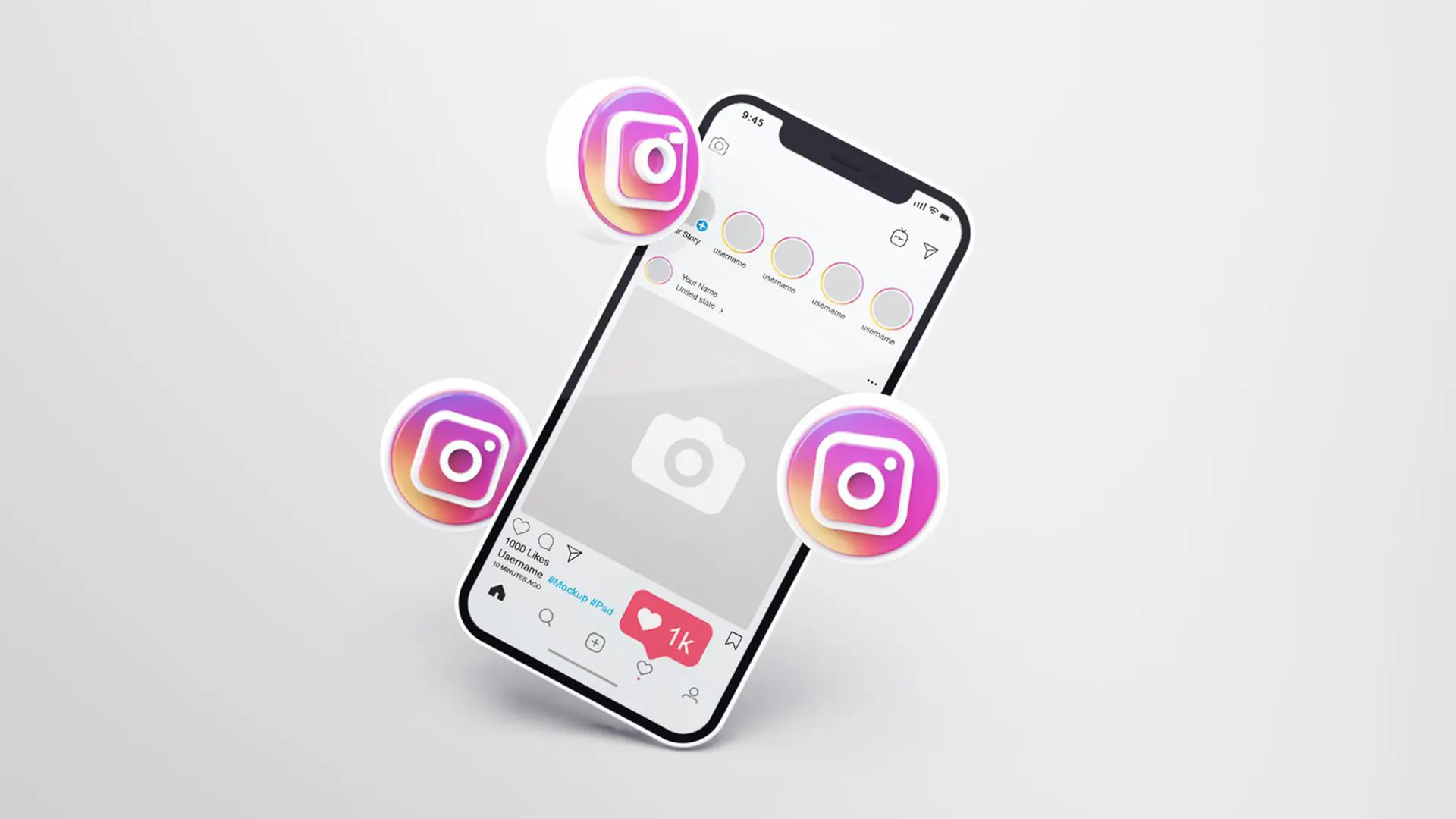 19. Create Stories Highlights
Collect and store your stories in one place on your profile page by using
"Stories Highlight" which gives you a chance for your followers to see your stories for longer than a day.
20. Reorder Stories highlights.
To rearrange the order of your stories in a Highlight, simply drag and drop them in the selected media tab from left to right or right to left.
Once you're satisfied with the order, click Apply and Save in the top right corner. That's all you need to do!
21. Change your Instagram Highlights Icon.
Let's move forward to create a highlight on your Instagram account, open the app and go to the highlights section below your bio.
Click "New" and select the Stories you want to include. Type in the name of your highlight and edit the cover if desired. Finally, tap "Add" and enjoy the look!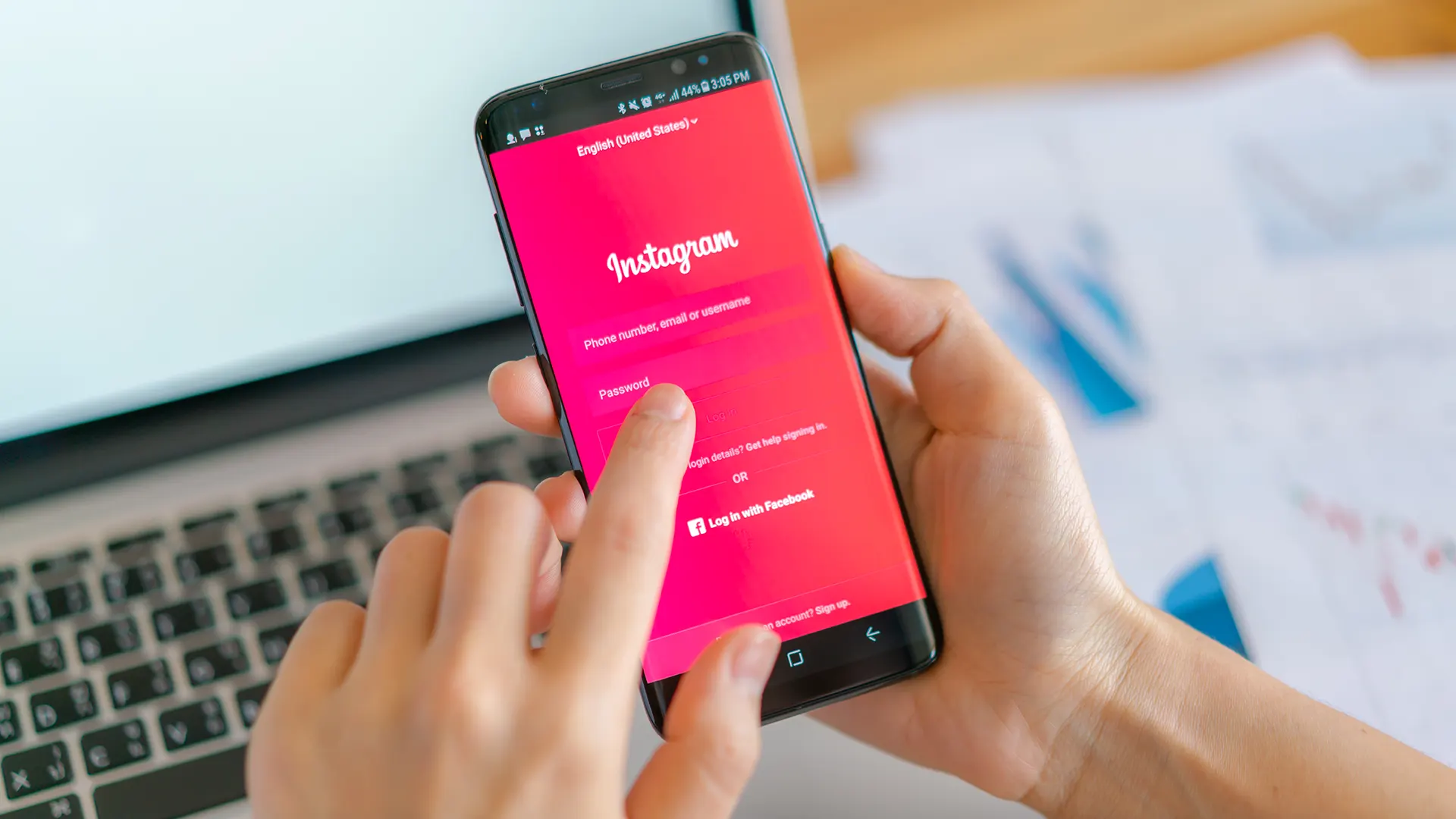 22. Schedule posts in advance.
Pre-post photos from your computer for a set day and time in the future using social media scheduling tools or HubSpot if you have an Instagram business account.
23. Use 'Type Mode' to enhance your Instagram Stories.
Add text to your post, while creating your story and click on the Aa button in the top-right corner.
Then select the font option by tapping on the font name at the top of the screen. You can preview how your text will look with different font options, including Classic.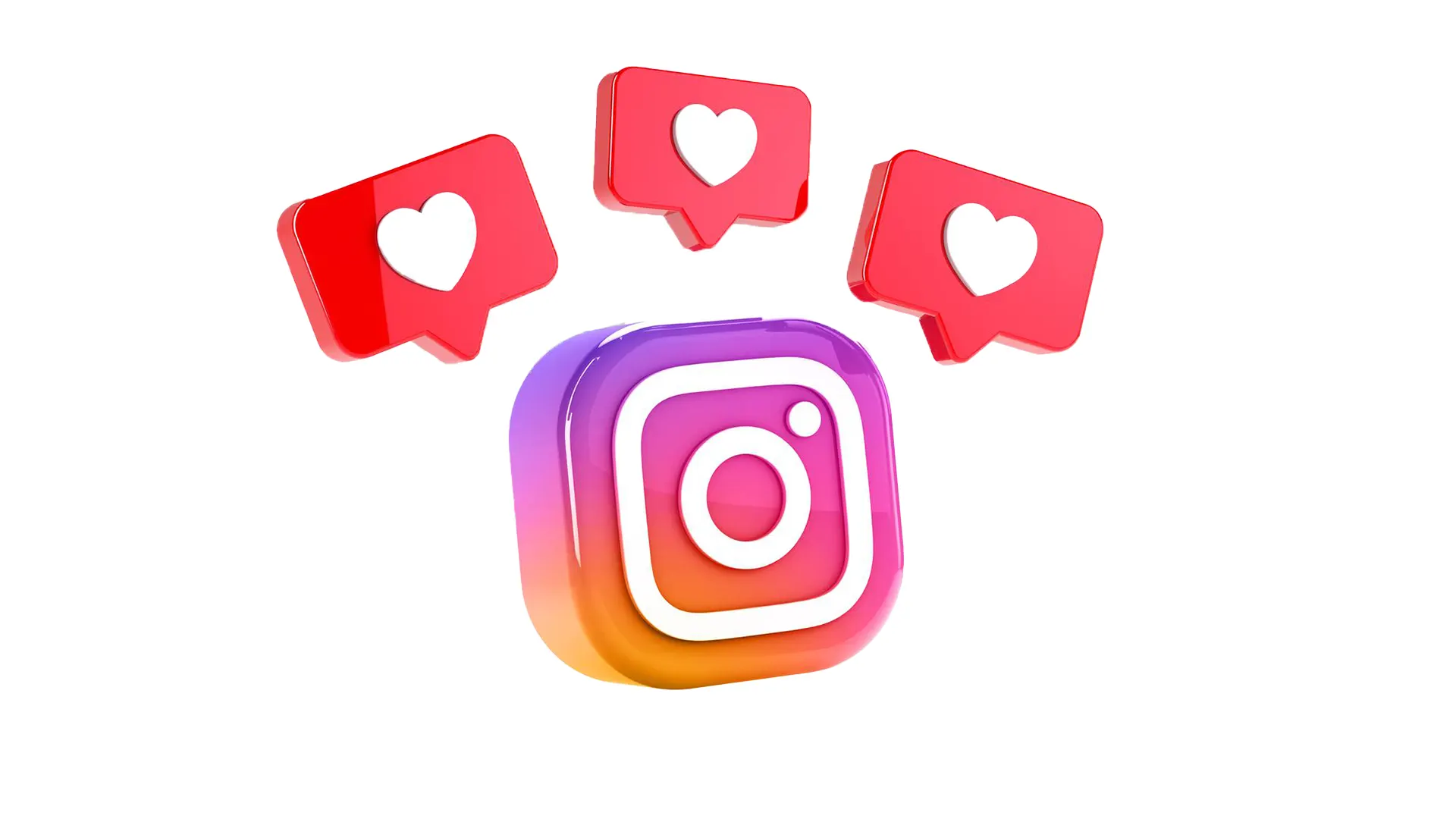 By implementing these features and hacks, you'll take your Instagram game to new heights.
These tips will assist you in utilizing Instagram to its full potential, whether you are a recruiter aiming to exhibit your company's culture, an eCommerce marketer, or an individual seeking to make the most of the platform.
So what are you waiting for? Start exploring these features today!