If you are someone who can take children to a store or shop while they try on things quietly, kindly share your secrets with me. Since it has been really a challenge, I am dependent on smart online shopping for kids.
Shopping was a lot easier when my kiddo was little. However, at the age of 3, his buying threshold is quite low. What's more, since I don't frequently have time during the week to hit the stores without him, I buy at least 80% of his clothes and shoes online.
It may seem confusing to gauge size and quality online. However, the more I do it, the better I become at predicting fit, wear, and longevity. It's also much easier to try on clothes in the comfort of our own home rather than deal with fitting rooms, bare feet, and tugging garments over a reluctant child.
So for those parents who are more willing to balance work and changing requirements in as quick as a swipe of a thumb, I have got 7 best tips for smart online shopping for kids' clothes, shoes, and accessories—because at some point we all need a break from our regular needful efforts.
1. Pick your win-win deal in between Tuesday till Thursday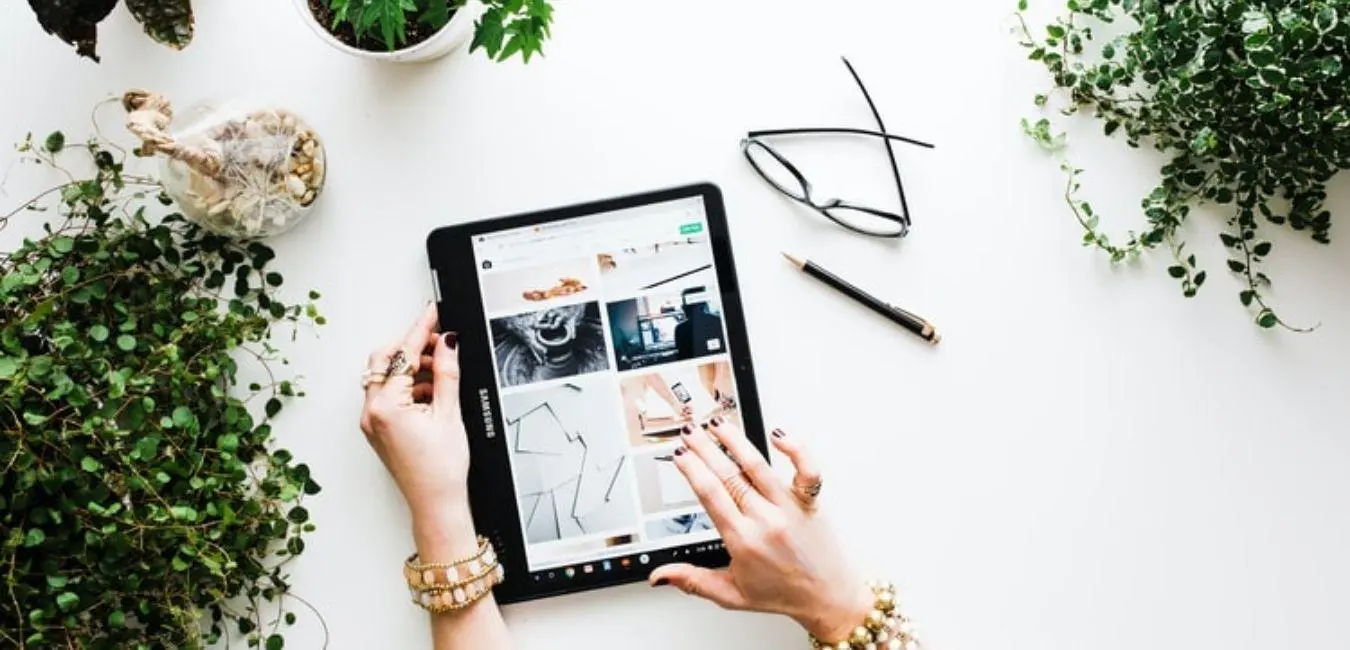 Tuesdays and Thursdays can make it a win-win for quick buying when discounts are all over and fit in your budget for frequent buying. I, especially, wait for a sale for Babyhug on Firstcry, which is the best place to shop for children's clothes, offering 40% off at least once a month, and Carter's will have a 25% out regularly too.
Whereas the deals are most loved by you in November when smaller or just-launched brands are more likely to put better offers on their products.
This spree goes on with the post-Christmas sale in January where all big brands stand curious to be your buying choice. Cheers to the love of shopping!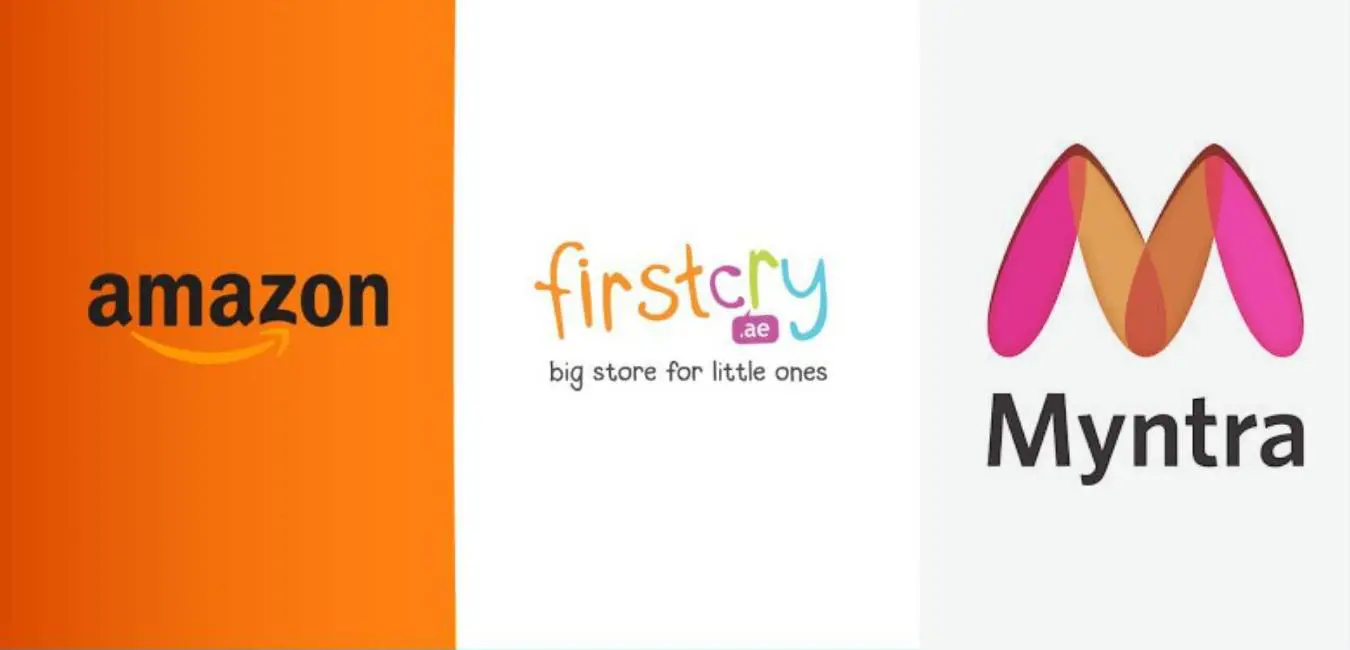 The comparison instinct works best when it comes to online shopping for kids. Being cute little creatures, their fashion does change speedily, and so do the expectations of their parents.
Being a toddler's mom, comparing apps is kind-a-common-behaviour. Firstcry, Hubscotch, Amazon, and Myntra score well for the purpose. Amazon throws a fair deal for a set of 5 pieces of clothing or a top-bottom combo, whereas Firstcry carries a series of trendy apparel, shoes, and more. So, you better need to put your clock to work when scrolling online.
3. Shop from Both Sections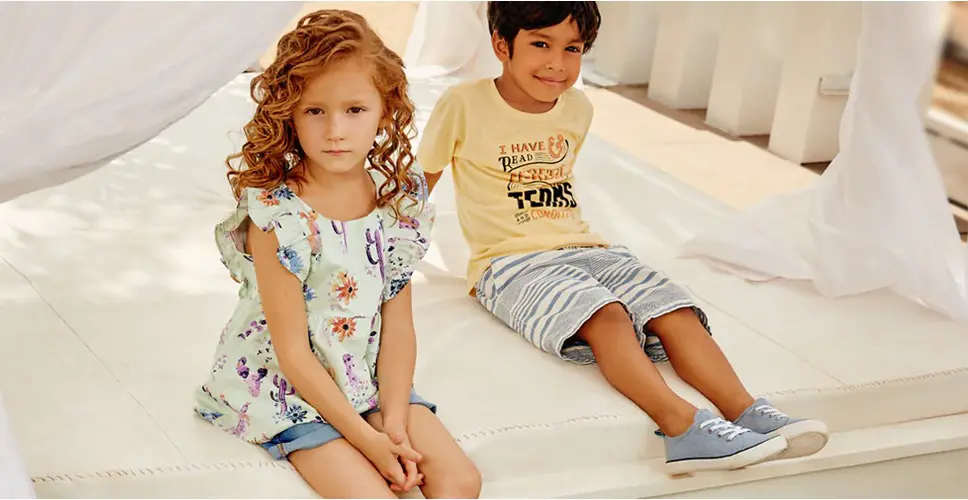 If you are on a newborn/ infant shopping spree, this is going to be a big help. It is tricky to find the right colours while buying clothes for a baby boy. Likewise, picking good denim for a baby girl is not that easy. Well, switching over sections will surely be a relief when looking for these particular preferences.
I buy leggings, pants, and joggers kinds of clothes from the girls' section for my son while shopping for kids online.
4.Premium Membership or Insider Points
Shopping isn't complete until those extra favours are given by websites. This may seem like spending extra, but I find it worth it for paying no shipping cost, having a wide window of choices, extra discounts, early pricing reveals, and much more for a long time.
Especially shopping for clothes for kids, I realized that the amount we might pay for premium membership will save extra shipping costs at least for a year. Amazon and Myntra are some of the best places to shop for children's clothes that provide premium membership.
They say, "Why bother when there are others?" Well, not literally, but there is no harm in keeping a clear eye on what others have to say about the product you are interested in buying.
That instinctive feeling can save you from struggling with returns and overpaying in case the product, in reality, is not worth it.
However, keep in mind while shopping for kids online that a user review posted on a retail website is only one person's opinion, and the final call has to be yours. Because we usually ignore the best and worst ratings, the truth is usually somewhere in the middle. Or else Read Point 4.
Return policies save your buck, especially when purchasing clothes for kids online. Though I'm not sure of the size, I buy for myself too. So better be safe than sorry darlings. See that X Days Return is available before you add the product to the cart.
Returns are practically unavoidable when shopping online, but they will become less common as you become more familiar with the size of the stores you visit.
Conclusion 
Using these hacks will surely be a fair deal if you've been doing time-bound online shopping for kids, especially if you are a new mom, a busy homemaker, or a working woman.
Share what hacks you think would help our fellow readers in the comment section below.