As a parent, one of the most important decisions you will make is choosing the right school for your child.
When it comes to admission to a nursery, it's essential to be prepared with all the necessary documents and it's a real time taking process to get the documentation ready. Being a mother of 4 years old, here am I to help you out.
Let's go over the documents you will need to provide for your child's admission to preschool.
Before that take a brief look:
The first and foremost document you will need for admission to a nursery school is your child's birth certificate.
It is a legal document that confirms your child's date of birth and is usually issued by the government or the hospital where your child was born. You will need to submit a photocopy of your child's birth certificate to the school as proof of age.
In many schools Immunisation records are mandatory for admission. The school will want to ensure that your child has received all the necessary vaccinations to protect them from various diseases.
Immunisation records can be obtained from your child's paediatrician or healthcare provider. It's also safe for your child too to get confirmed that he or she is fully immune and safe.
3. Passport-Size Photographs
Most schools require passport-size photographs of your child for their admission form, identification card, and school records. Make sure to have a few extra photographs in case you need them later.
Get the photographs clicked in simple clothes with a smiling face in the front direction and remember that the background should be white.
A Family ID Card is a government-issued document that helps identify the members of a family unit. This card is very useful for availing various government services and schemes.
It shall contain details such as the family's structure, its residential details, social and economic details of each member of the family. A unique 8-digit ID is issued to each family registered in the PPP database.
The school will require proof of your address to ensure that you live in the catchment area of the school. This document could be a recent utility bill or a rental agreement with your name on it.
6. Parent's Identity Proof
You will also need to provide proof of your identity as a parent. This could be a government-issued photo ID such as a passport, driver's licence, or Aadhaar card. The school will keep a photocopy of this document on file for their records.
7. Previous School records (if applicable)
If your child has attended a preschool or daycare before, you will need to provide their previous school records. This information will help the new school understand your child's learning style and how they have progressed so far.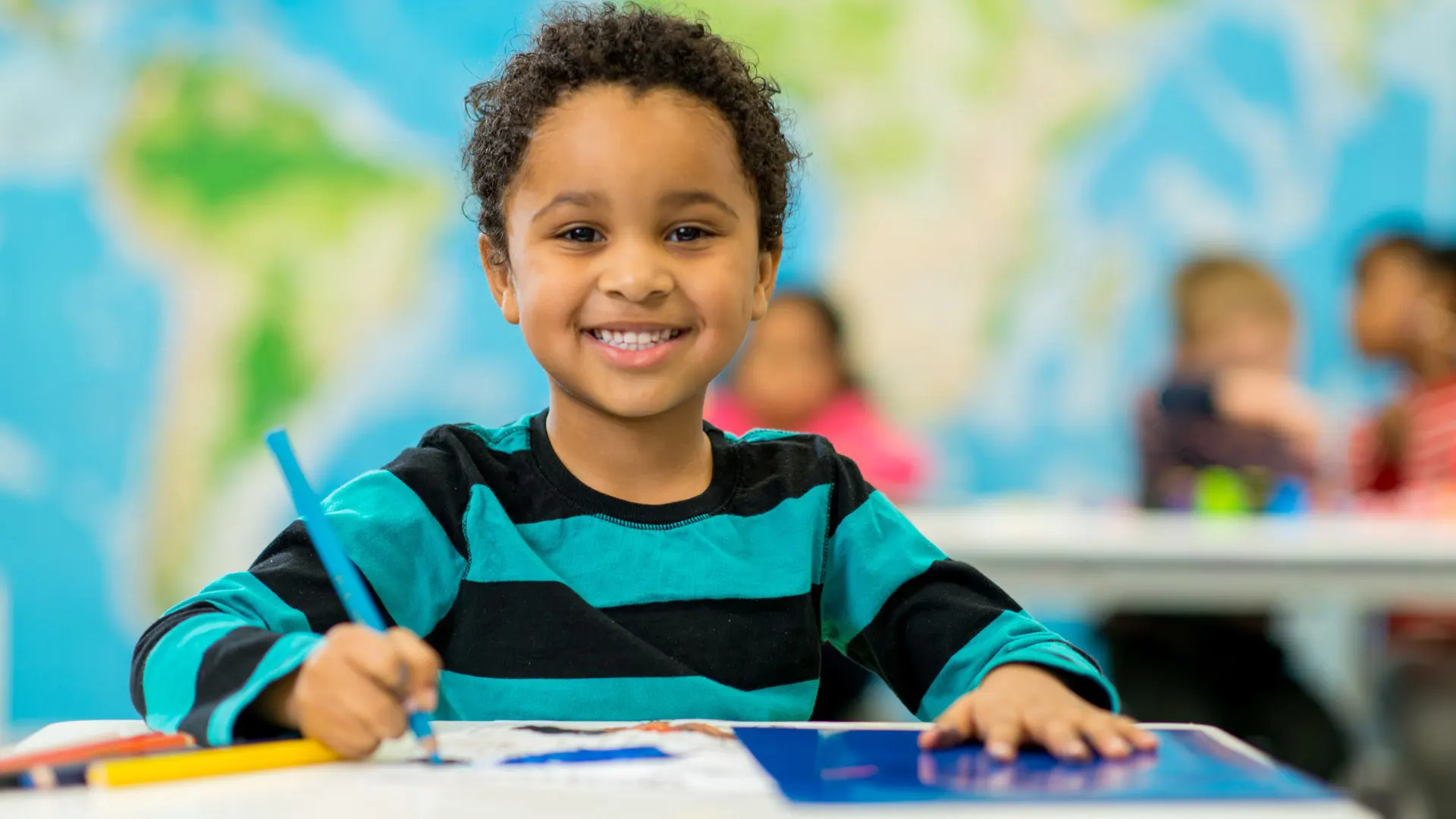 Some schools may require a medical certificate from your child's paediatrician to ensure that they are fit to attend school. This certificate will provide information about your child's health status, allergies, and any other relevant medical information to deal with any kind of emergency situations.
Lastly, you will need to fill out the school's admission application form. The form will ask for personal information about your child and your family, as well as other necessary details like emergency contact information.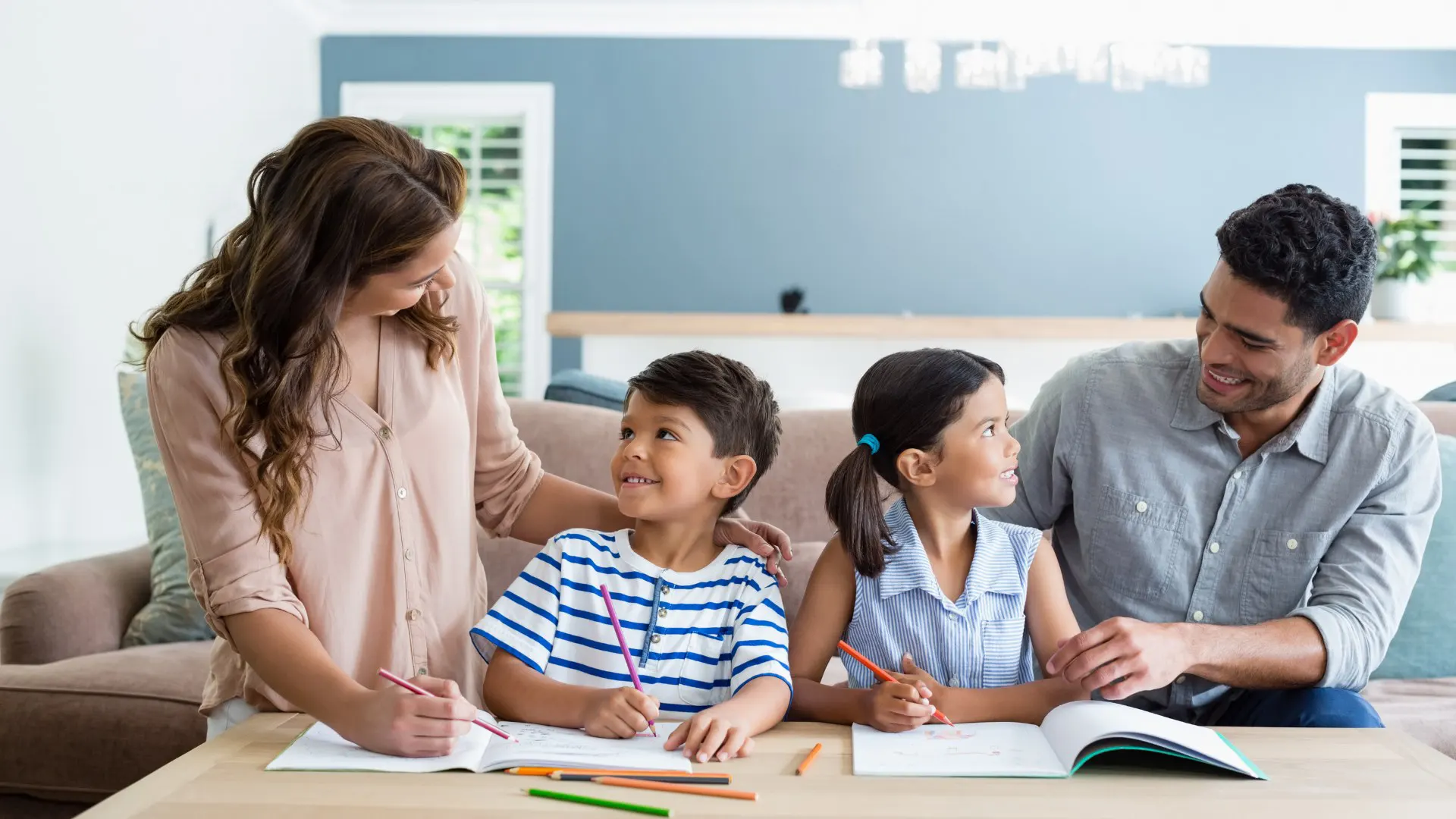 Preschool admission requires several essential documents that parents need to keep handy.
It's essential to start preparing these documents well in advance to avoid last-minute stress and confusion.
Make sure to read the school's admission requirements carefully and check if there are any additional documents required.
Finally, remember that admission to preschool or nursery school is not just about submitting the right documents. It's essential to choose a school that fits your child's personality, learning style, and interests.
Take the time to visit different schools, talk to other parents, and meet with the teachers and staff to make an informed decision. With a little bit of preparation and research, you can find the right school for your child and set them up for a lifetime of success.