I believe mother's day is an everyday thing. I sometimes feel that my house is at war in the morning and by the time I drop my kid at the school, everyone at the house surrenders for a break like true soldiers.
Jokes apart, I will really take the moment to not skip this special day we all know as Mother's Day, and appreciate those famous names. To make it a gem-of-a-day and to appreciate every mother as an unsung hero, nothing can do better than THE MOTHER'S DAY.  As we celebrate Mother's Day in 2023, it's time to honour and appreciate the women who have shaped our lives and inspired us to be the best versions of ourselves.
India is a land of diverse cultures and traditions, and yet, one thing that unites us all is the unconditional love and sacrifice of our mothers.
From the rural villages to the bustling cities, Indian mothers have always been the backbone of their families, working tirelessly to provide for their children and nurture them with love and care.
That's the reason why I am dedicating this blog to mothers and some of the inspiring stories who have overcome challenges and made a difference in their families and communities:
1. Sudha Murthy – The Philanthropist Mother
Sudha Murthy is a well-known philanthropist, author, and social worker who has dedicated her life to making a positive impact on society. She is also the proud chairperson of the Infosys Foundation.
But what many people don't know is that she is also a devoted mother who has raised two successful children while pursuing her own career.
Sudha Murthy's daughter, Akshata, is a successful entrepreneur, while her son, Rohan, is a film director.
Despite her busy schedule, Sudha Murthy has always made time for her family and instilled in them the values of hard work, honesty, and compassion.
2. Laxmi Agarwal – The Brave Mother
Laxmi Agarwal is a survivor of an acid attack who has become an inspiration for millions of women across India.
After being attacked at the age of 15, Laxmi refused to be a victim and instead fought back against the perpetrators.
She went on to become an activist and advocate for the rights of acid attack survivors, and even inspired a Bollywood movie based on her life story.
Laxmi is also a proud mother who has raised a daughter with love and courage, despite facing numerous challenges along the way.
Read more: https://www.beingmomandmore.com/13-easy-cake-recipes-to-impress-your-mom-on-mothers-day-2023/
3. Sindhutai Sapkal – The Mother of Orphans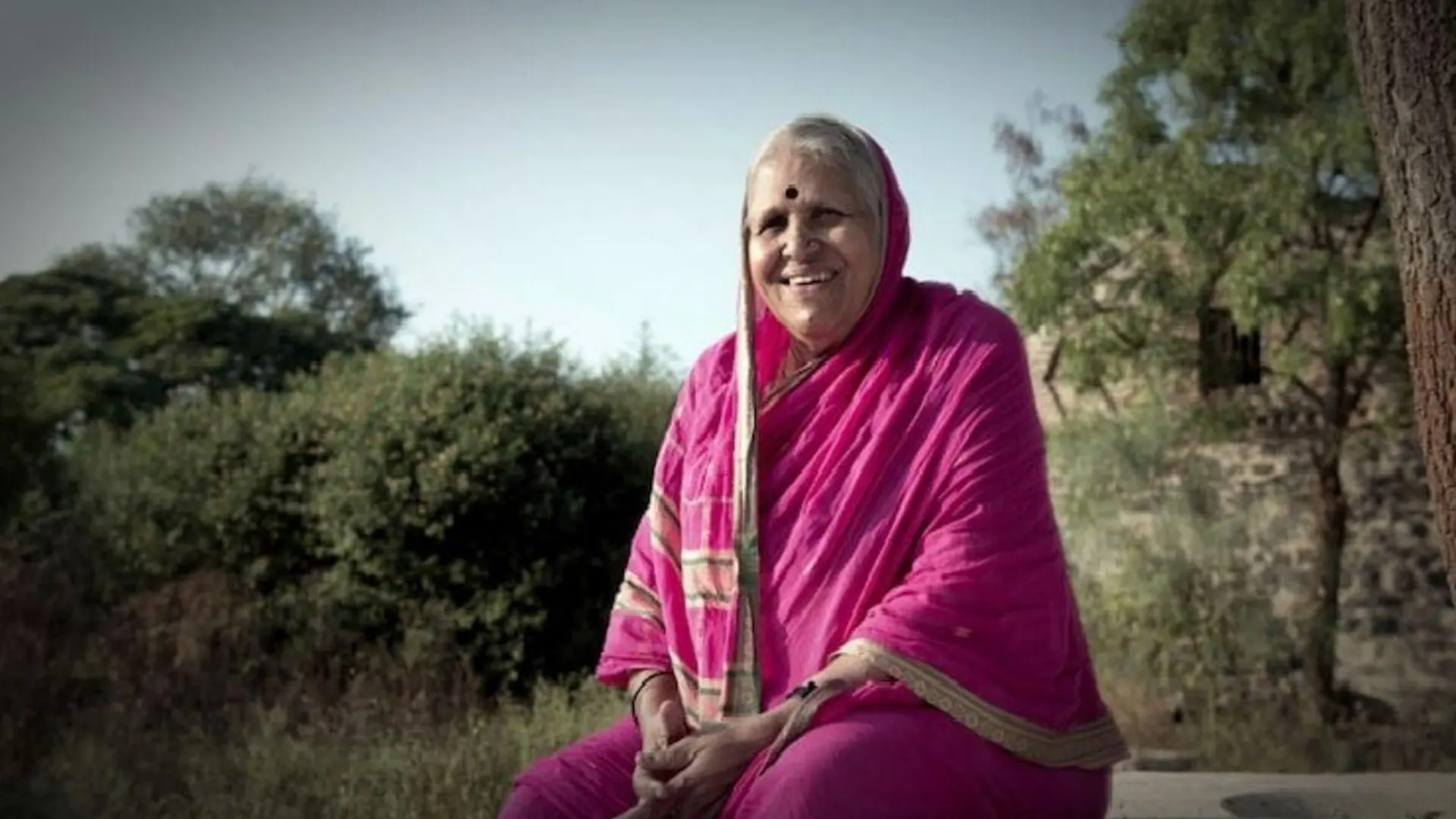 A social worker and activist who has dedicated her life to caring for orphaned and abandoned children. Known as the "Mother of Orphans".
Sindhutai has adopted over 1,000 children and raised them as her own.
Despite facing poverty and discrimination, Sindhutai never gave up on her mission to provide a better life for these children.
Her inspiring story has been featured in numerous documentaries and films, and she continues to inspire others to make a difference in their communities.
4. Mary Kom – The Boxing Mother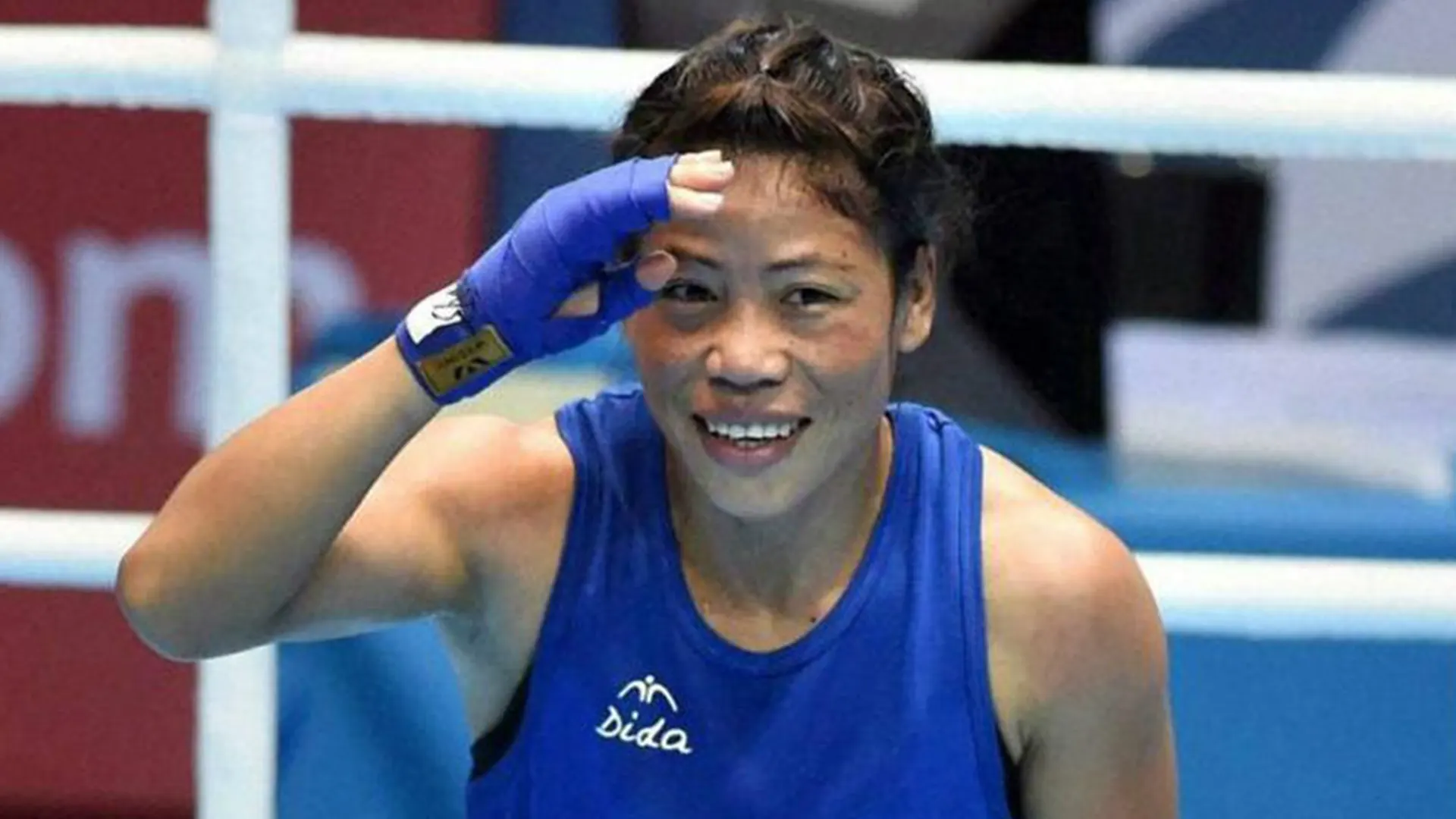 Mary Kom is a world-renowned boxer and Olympic medalist who has broken numerous barriers in the male-dominated sport of boxing.
However, many people are unfamiliar with that she is also a devoted mother who has balanced her career with raising three children.
Mary Kom's dedication and hard work have inspired countless women across India to pursue their passions and break free from societal norms.
5. Renuka Shahane – The Creative Mother
Renuka Shahane is a well-known actress, director, and writer who has made a name for herself in the Indian entertainment industry. She also worked as one of the two anchors of the vastly popular Hindi language TV show of DD National, "Surabhi" a series, which made her a household name in India.
But what sets her apart is her commitment to balancing her career with motherhood.
Renuka has two sons whom she has raised with love and care, while also pursuing her passion for acting and filmmaking.
Her inspiring journey shows that it's possible to have a successful career while also being a loving mother.
6. Manasi Joshi – The Resilient Mother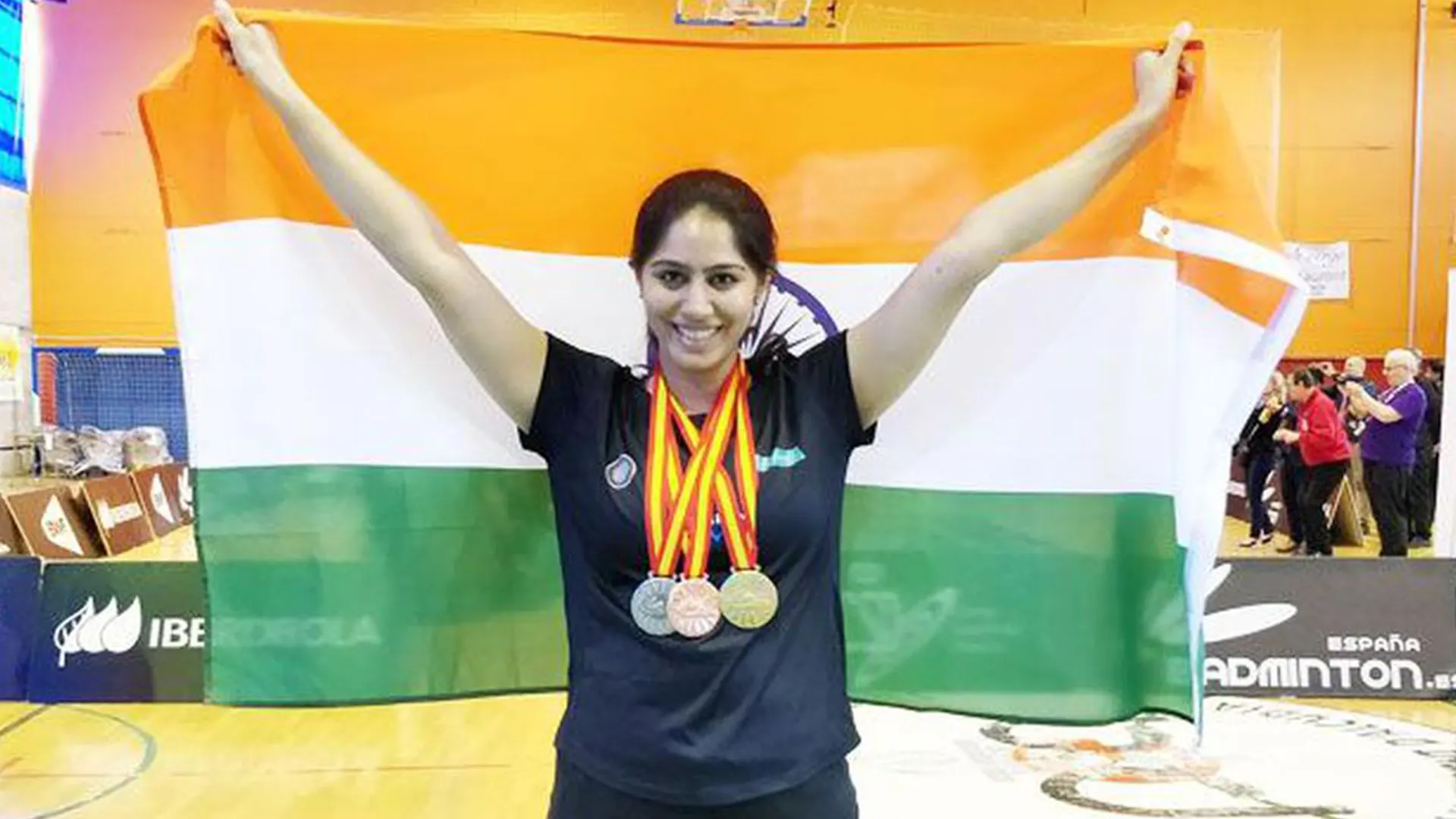 Manasi Joshi is an Indian para-badminton player who has shown immense resilience and determination in the face of adversity.
In 2011, Manasi lost her left leg in a road accident, but that did not deter her spirit.
She embraced para-badminton and became a champion in the sport. Manasi is not only an inspiration in the field but also in her role as a mother.
She has a young son and has been an incredible source of strength and support for him.
Manasi's journey reminds us that with determination and a positive mindset, we can overcome any challenge and be exceptional mothers.
7. Chandro Tomar – The Sharpshooting Mother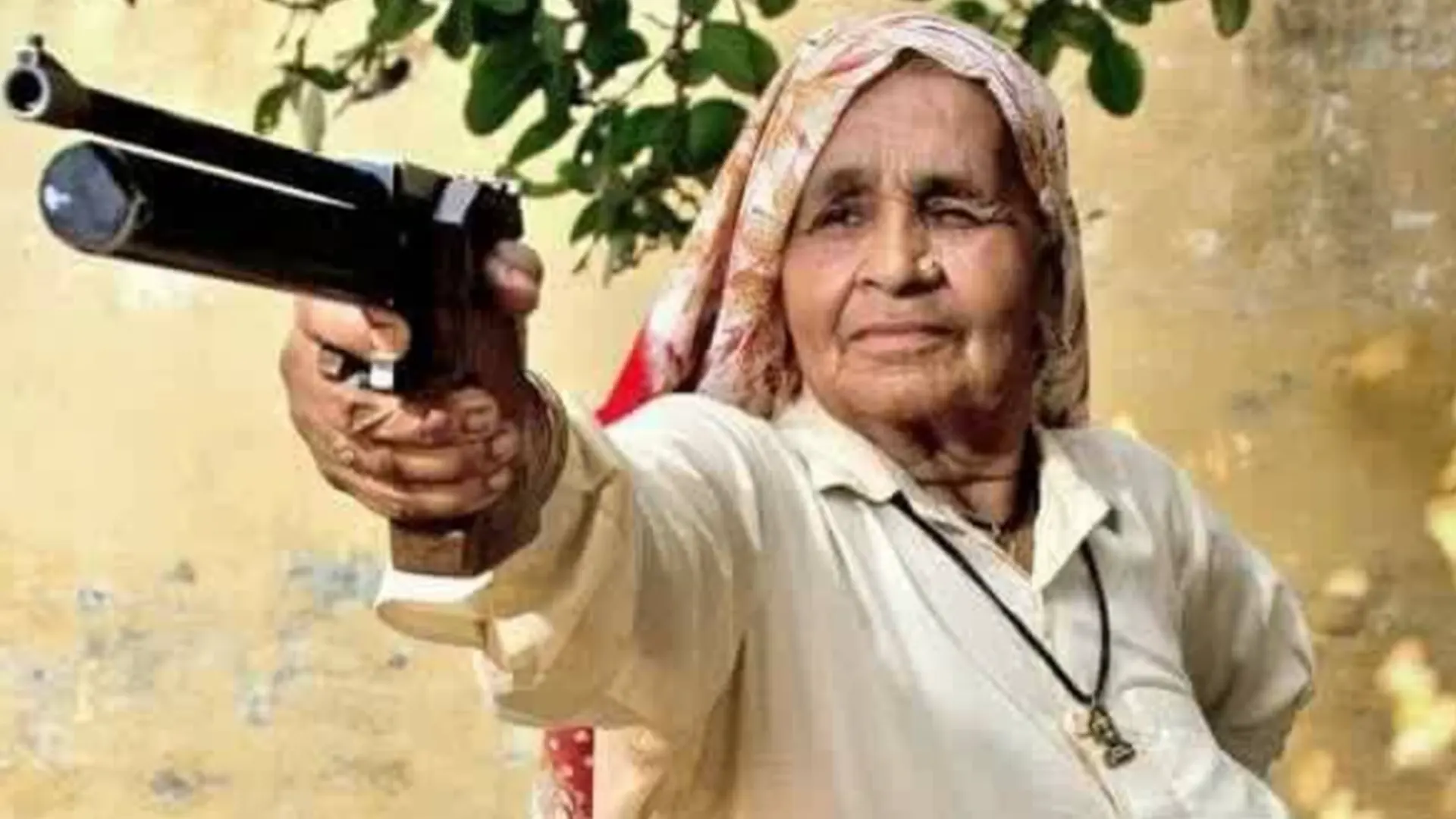 Chandro Tomar, popularly known as "Shooter Dadi," is an epitome of inspiration.
Born in a small village in Uttar Pradesh, Chandro broke stereotypes and societal norms by taking up sharpshooting in her 60s.
She not only excelled in the sport but also inspired her granddaughter, who is also a professional shooter.
Chandro's dedication, courage, and zest for life are qualities that she has passed on to her children and grandchildren. She has shown the world that age is just a number, and it's never too late to pursue your dreams.
Read more: https://www.beingmomandmore.com/9-values-of-goddess-durga-to-empower-your-girl-child/
8. Shreegauri Sawant – The Advocate Mother
Sheegauri Sawant is a transgender activist and advocate who has fought for the rights and welfare of the transgender community in India.
She became a mother figure for an orphaned girl, Gayatri, who was abandoned by her family due to her gender identity.
Gauri not only provided a loving home for Gayatri but also fought a legal battle to ensure her right to education and a better future.
Gauri's unconditional love and unwavering support have transformed both their lives and have set an example of acceptance and compassion.
9. Kalpana Saroj – The Entrepreneurial Mother
Kalpana Saroj is a self-made businesswoman and entrepreneur who has defied all odds to achieve success.
Born into a Dalit family and facing discrimination and poverty, Kalpana overcame these challenges to become a successful entrepreneur in the construction industry.
Despite her demanding career, she has always been a dedicated mother to her two children.
Kalpana's story is a testament to the indomitable spirit of Indian mothers who not only navigate their personal and professional lives but also break barriers and create opportunities for themselves and their families.
10. Savitribai Phule – The Pioneer Mother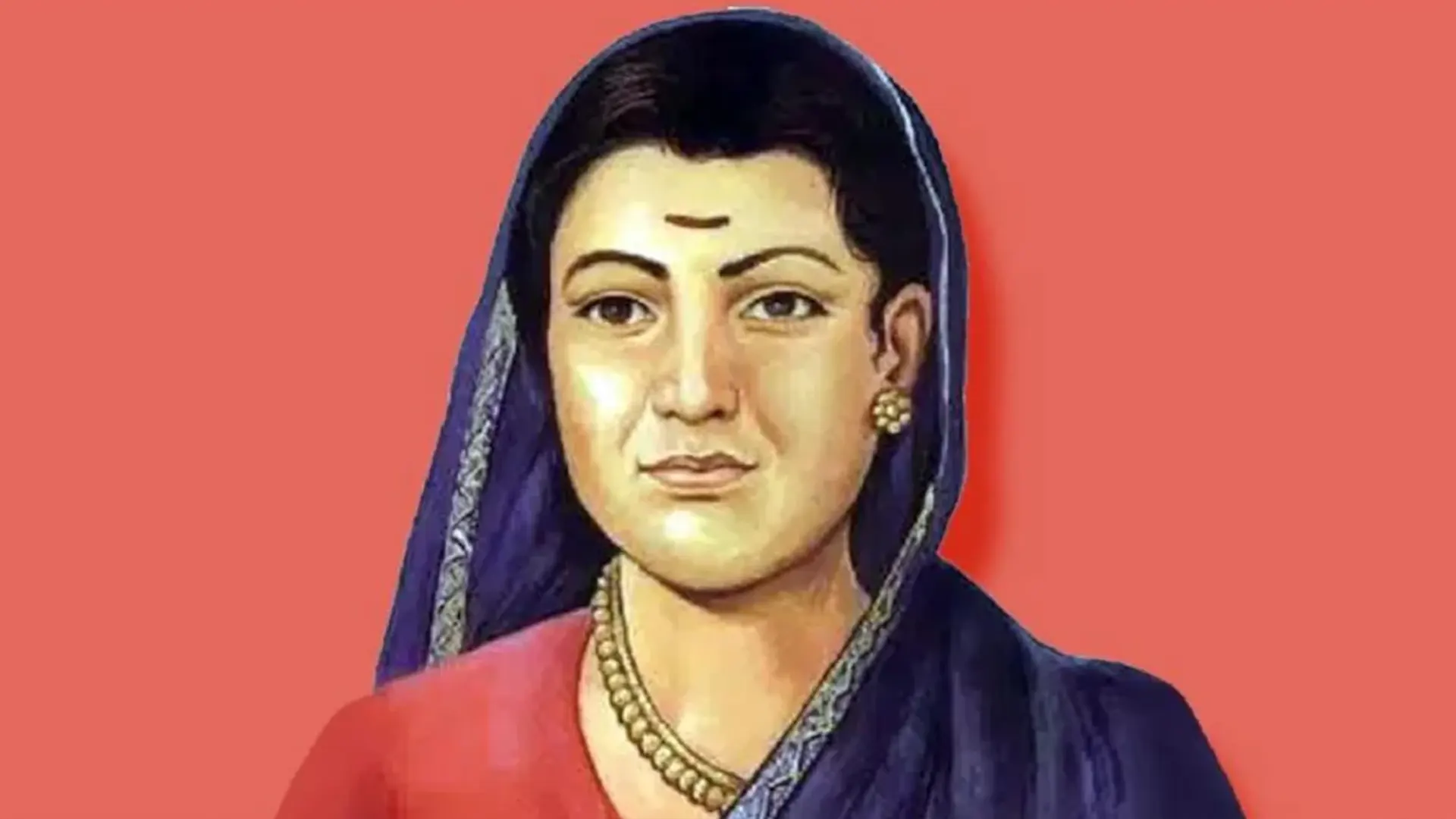 Savitribai Phule holds a significant place in Indian history as the first female teacher of the country and a social reformer.
In the 19th century, she fought against societal norms and advocated for women's education and empowerment.
Savitribai Phule faced immense opposition and hardships, but her determination never wavered. As a mother, she raised and educated her adopted son, Yashwant, and instilled in him the values of equality and justice.
Savitribai Phule's contributions to education and social reform continue to inspire generations of Indian mothers to strive for a better future.
These incredible Indian mothers have shown us that motherhood is not limited to biological bonds but extends to the impact we create on the lives of others.
Hope their stories remind us of the power of love, strength, and resilience in shaping not only our families but also our society.
As we celebrate Mother's Day, let's honour and appreciate the inspiring mothers who have made a difference and continue to inspire us all.
Love for all the Mothers out there!