When I started my Instagram account, I had always been curious to know more about the various terms that look more technical or out of understanding. 
Undoubtedly, "how to gain followers or become popular" is one of these. For many people, having a large follower base is seen as a symbol of status and success. 
As a result, it's not surprising that social media enthusiasts who are in a surge of becoming influencers are always on the lookout for new followers or potential responders.
And if you find yourself asking, "Who Isn't following me back on Instagram," or you're wondering about one specific person, you don't need to think much of it now.
In this blog post, I am going to help you with this question of followers. So, here's how you will have the best value for your next 10 minutes:
Why Finding Non-Followers is Important
Having a large following on Instagram can be beneficial in many ways. It can help you gain more exposure for your brand or business, increase your social recognition, and even lead to creating a buzz in the sponsorship genre. 
However, it's also important to note that having a large following doesn't necessarily equate to success. 
In fact, having a lot of followers who don't engage with your content can actually be detrimental to your online presence.
This is why finding those who are not interested in your content and/or may not has a real purpose can bring a growth crisis to social media for you. By identifying those who don't follow you, you can focus your efforts on engaging with your true audience – the people who are genuinely interested in what you have to offer. 
This can lead to more meaningful interactions and ultimately help you grow your following in a more organic way.
How to Find Non-Followers on Instagram
I have found several methods you can use to find non-followers on Instagram which are all effective and accurate. 
Read more: https://www.beingmomandmore.com/500-stylish-baby-names-2023/
Here we go with some of the most popular ones
Using one of the easiest ways for you to find non-followers on Instagram is by using an analytics tool. (May it be in extension or app form)
Talking about this tool, you can save up extra minutes by switching to Iconosquare, which used to be called Statigram, is an awesome tool that helps both regular people and big companies to showcase their products on Instagram and grow. 
Iconosquare is a tool that can help you succeed on Instagram by having a look at your non-follower accounts.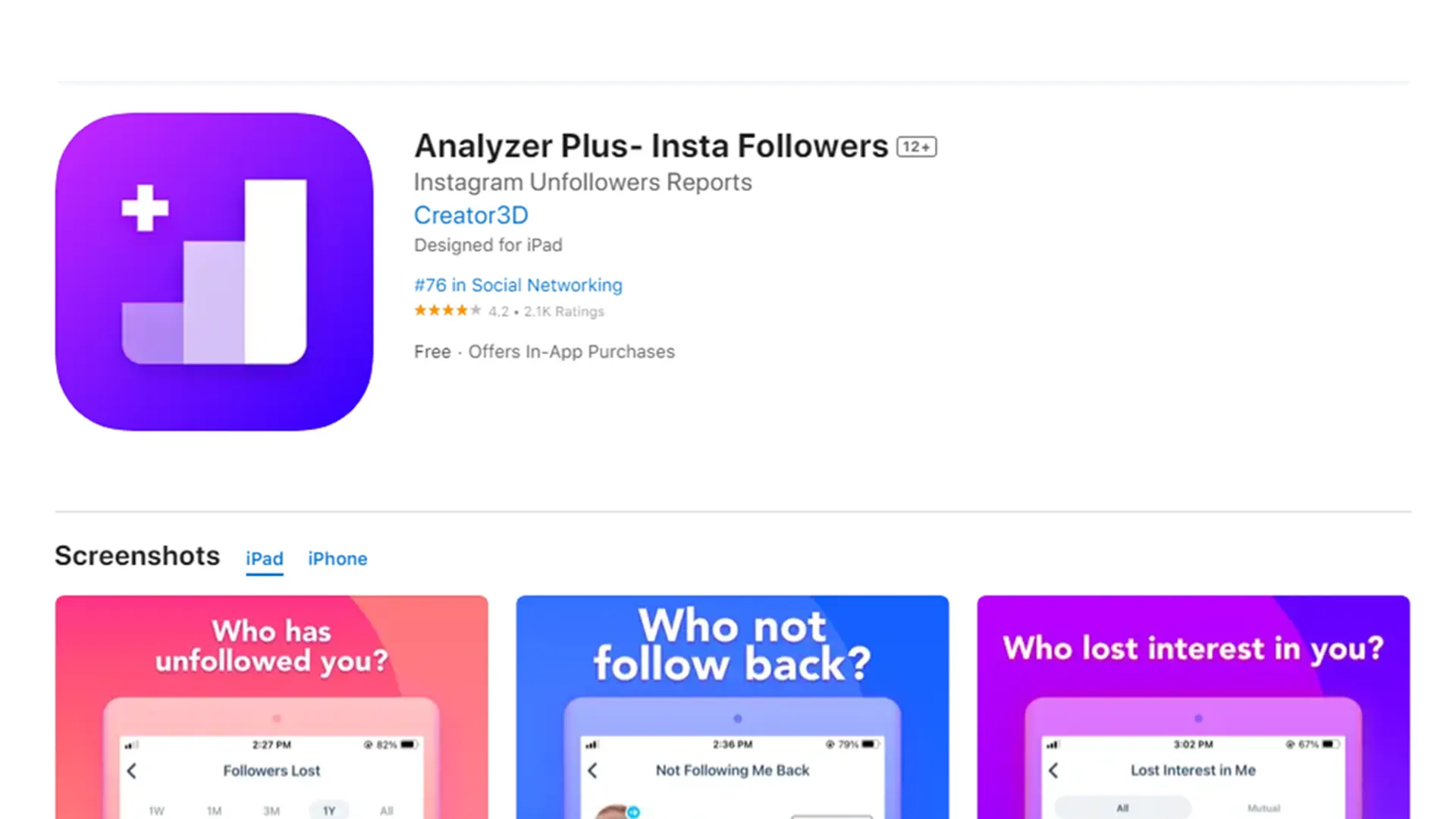 A user-friendly platform for iPhone users that makes it easy to track your follower count and gain new followers. 
Ultimate profile tracker app! that can easily discover ghost followers, un-followers, secret admirers, and fans. 
Whether you're looking to boost your social media presence or simply stay informed about who's engaging with your profile, this app has got you covered. So why wait? Download the ultimate profile tracker app today and start taking control of your social media experience!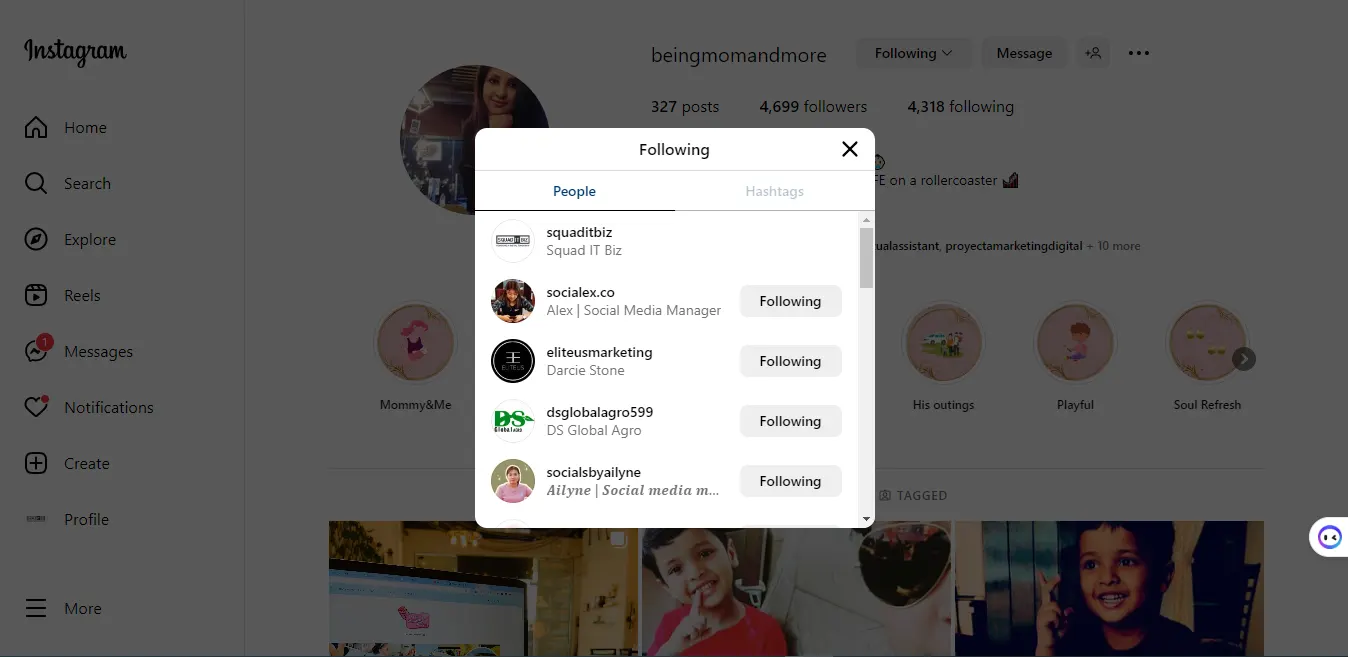 Another method is to check manually Though it takes a bit longer than other tools but saves you a chance of not unfollowing someone who has already given you a follow back. While you do manual unfollowing, starting from the bottom of the list is the most optimal way since the most active accounts shine at the top of the 'Following' list. 
Also, the accounts that are public and have the least activity should be removed since they result in a negative follower analysis by the Instagram algorithm.
Crowdfire is another amazing analytical tool that you can use for free on both your web and mobile devices. 
It works perfectly on Android and iOS, providing you with insightful analytics for your Instagram accounts. With Crowdfire, you can easily track your followers' activities and determine their active or inactive status. 
Plus, it helps you find out who unfollows you, so you can keep track of your followers and improve your social media game. 
Additionally, this tool helps you identify appropriate people for your Instagram account, which opens up new opportunities to attract more followers.
5. Third-Party App to See Unfollowers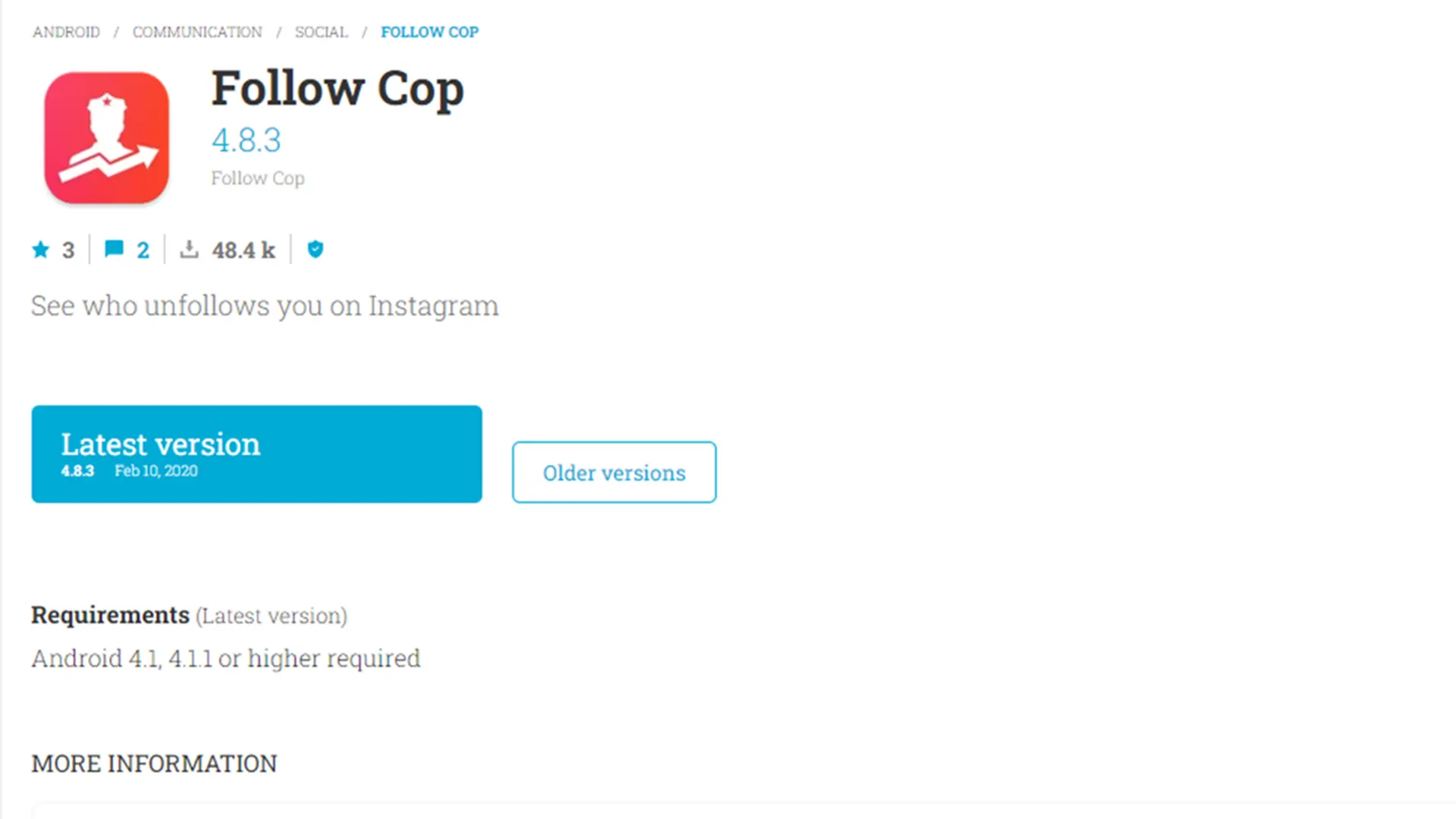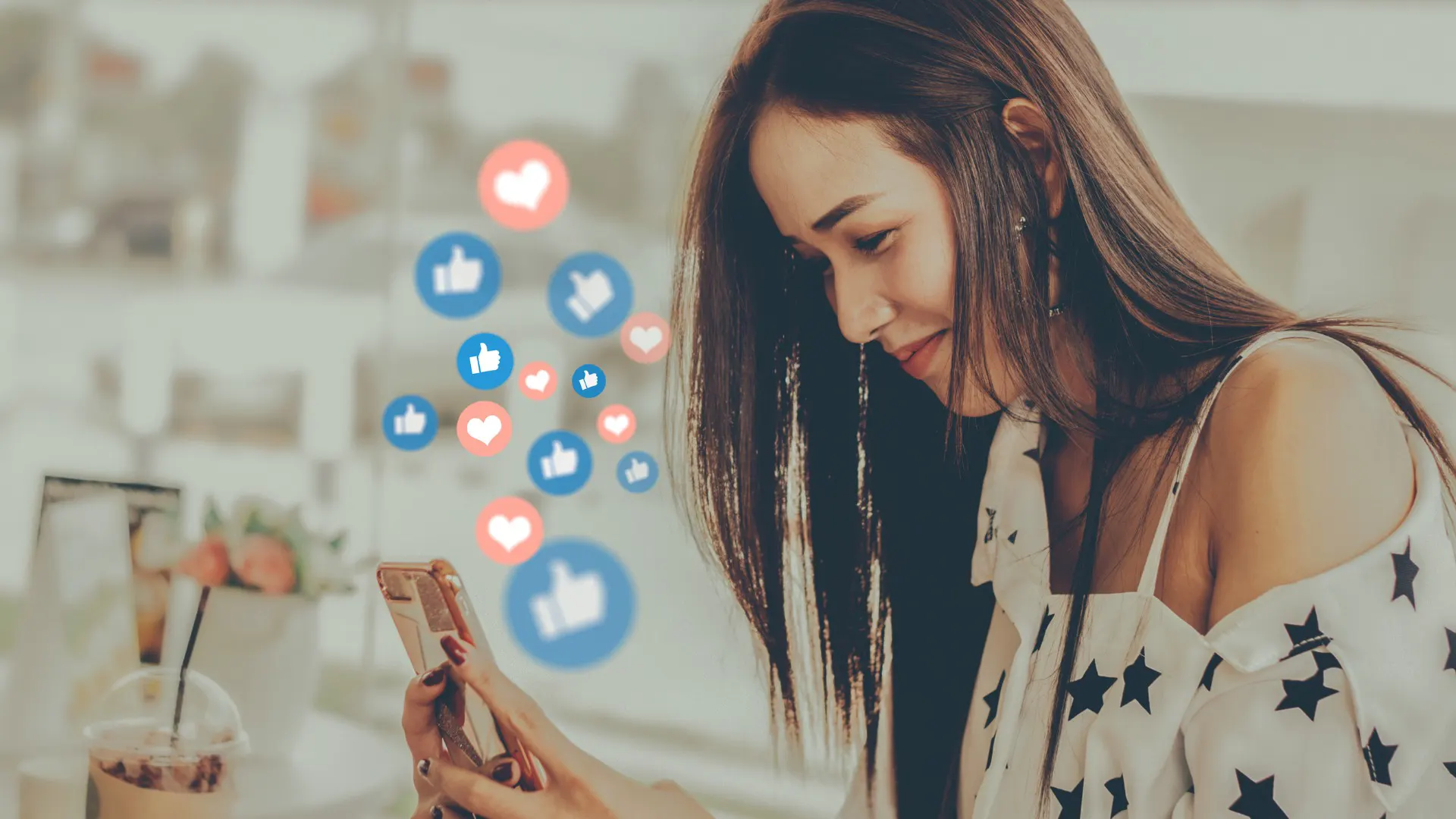 Wrapping Up 
Finding non-followers on Instagram can be a useful way to improve your online presence and engage with your true audience. 
By using the methods outlined above and following safe practices, you can identify those who don't follow you and focus your efforts on building meaningful connections with those who do. 
So why not give it a try? You might be surprised at the results!
Disclaimer:
Daily activity needs to be in check. Also, beingmomandmore recommends to update Instagram account credentials on a frequent basis to be safe and beware of apps or tools that require your personal information or payment details.